Ferrari 250 GT SWB Berlinetta by Scagliette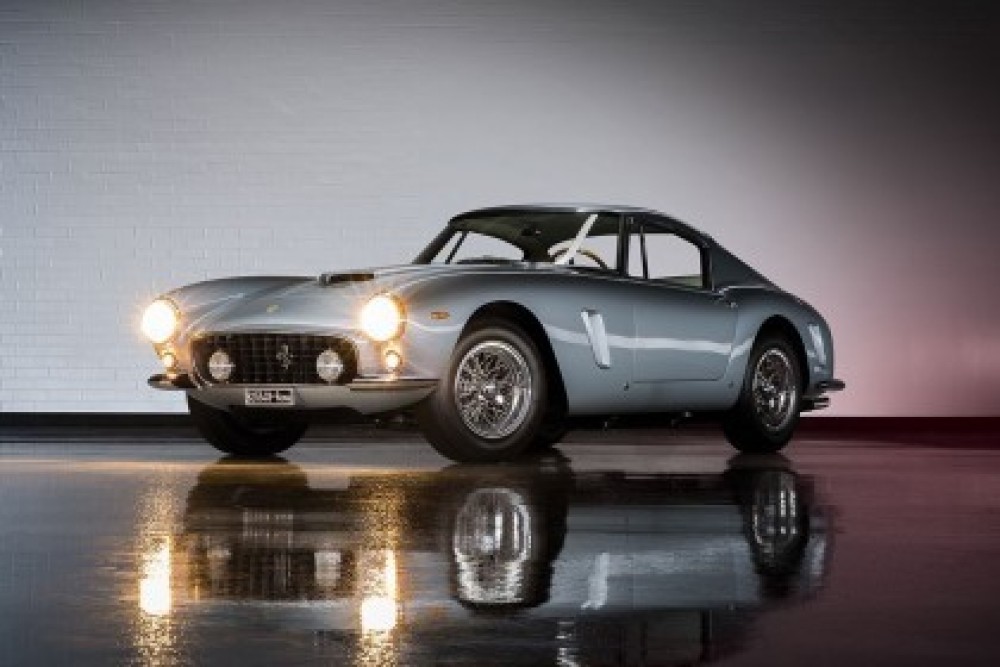 This Ferrari 250 GT SWB Berlinetta came on the market in 1959 and had 3 goals, namely: to offer the comfort and cargo space fitting for a true GT car, without giving up on compactness and on its aerodynamic efficiency. In meeting these 3 goals, Italian car designing companies Scaglietti and Pininfarina created a purposefully concise and rounded coupe form that is as aesthetic as it is functional. Characteristic of Ferrari, the 250 GT SWB does not have any bulky or inflated features; rather, its tight form exudes a firm power.
Dreamteam tuning and design
Initially, the 250 GT SWB's construction involved a long wheelbase chassis of 2600mm, but after producing 7 of these "Interim Berlinettas," they switched to a short wheelbase chassis of 2400mm instead. In effect, the car became significantly more responsive in corners, which was much preferred for Grand Tourers. Only 176 more were built after the 7 interim cars, all by the same dream team that has given us the 1962 Ferrari 250 GTO – Carlo Chiti, Mauro Forghieri, and Giotto Bizzarrini. The Berlinetta's came in two different varieties: the Competizioni (Competition), which came in an aluminum body for competing on the racetrack, and the Lusso (Luxury), whose steel body was purposed for driving on the road.
This was the first GT car that Ferrari equipped with disc brakes, and the various Berlinetta's came with engines producing between 237 – 276 horsepower, a significant amount at the time! This power, combined with its well-sorted suspension and low weight made it a serious competitor. Therefore, after the Berlinetta was exposed during a Paris Motor Show, it was used to represent Ferrari on the racetracks sooner rather than later, coming in 1st during the 1961 Constructor's Championship's GT class.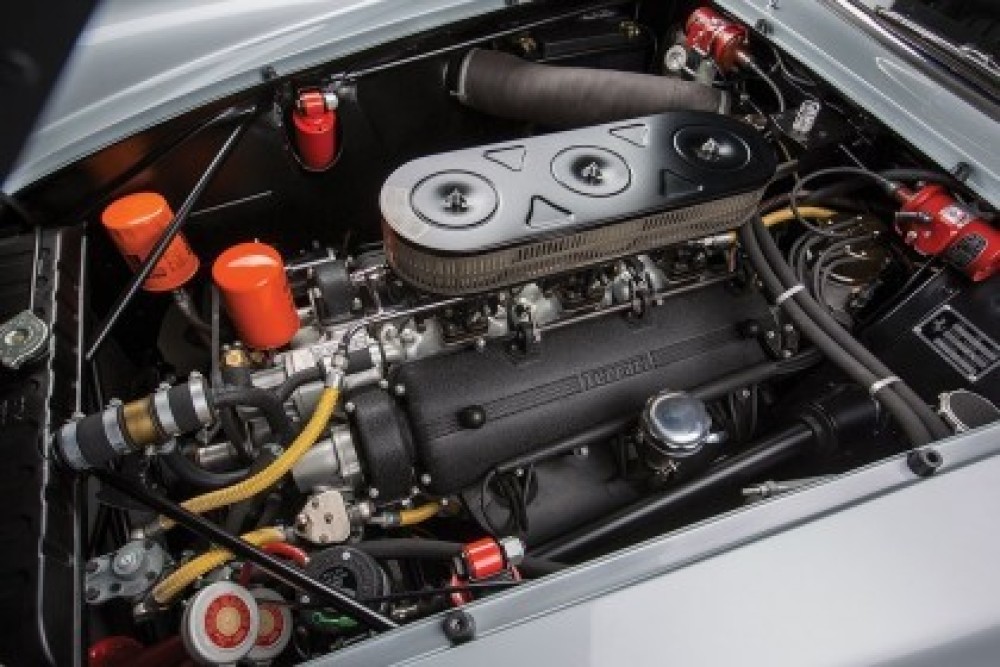 Racing in comfort
One of the coolest aspects of the Berlinetta was that the pilot could comfortably drive it to the racetrack, annihilate his competitors, and drive back swiftly, all the while enjoying the comforts offered by the finest Italian interior leather. It is not surprising, then, that the 250 GT SWB is still considered as one of the best Ferraris ever built. Since the standard design, which offered a few variations in the body vents, windows, and marker lamps, was already perfect for most people, only 6 body designs were customized by either Pininfarina or Carrozzeria Bertone. Let me remind you, though, that all 250 GT SWB's were fabricated by hand, which makes each individual Berlinetta actually unique in its own right!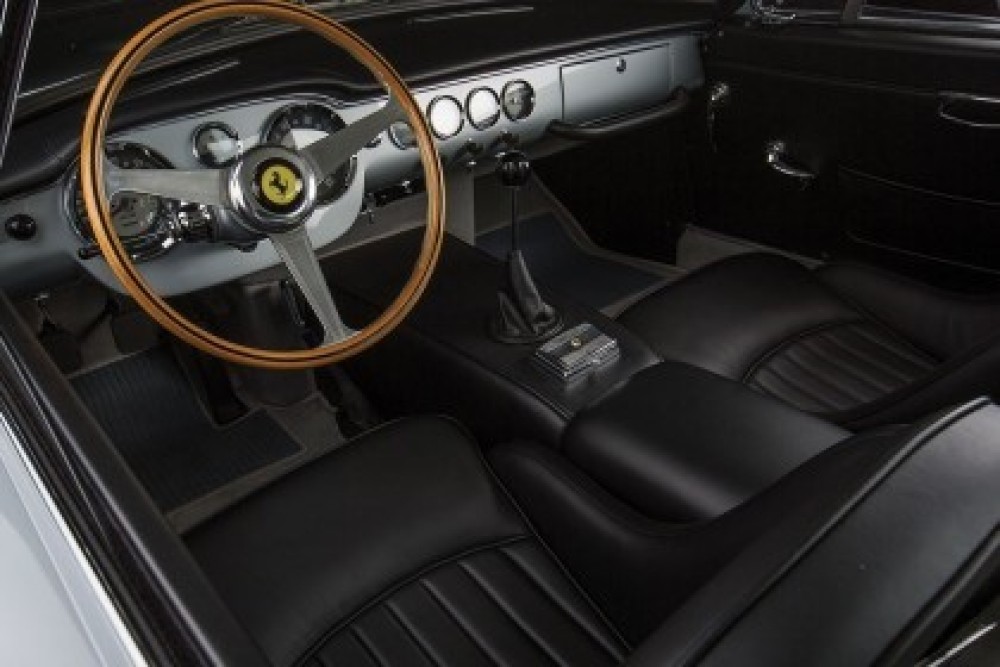 By succeeding in building a car that was truly as fast as it was comfortable and practical, Ferrari created living history through its 250 GT SWB, for it was basically the final real multipurpose GT car that was produced in a significant amount. The Berlinetta, accordingly, represents the closing of a time period when racing pilots would actually drive their Grand Tourer to the track, unload their luggage, get their number for the race, all the while being able to win the greatest victories of their time. For this reason, we can kind of understand why the rare beauty featured in the pictures of this article was sold for over 8.3 million dollars!
250 GT SWB Berlinetta vs. 250 GTO - which Ferrari would you choose?