1960 Aston Martin DB4 GT Zagato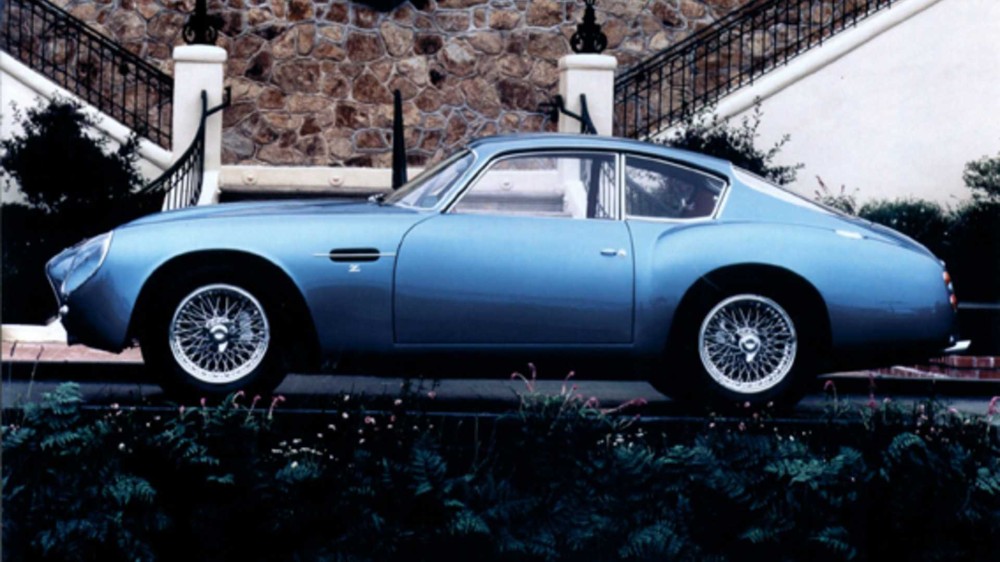 In 1960 Aston Martin came to the London Motor Show to market the DB4 GT Zagato, a car that had to match up against Ferrari's 250GT that came the year before. Built as a true racecar with a price of a 1960s house, it actually flopped in Aston Martin's sales department. However, this has made the DB4 GT Zagato even rarer than planned, which has only made it more valuable among car lovers today.
Even though Aston Martin equipped the DB4 GT Zagato with their greatest race gear, the British failed to get the amount of victories that they had expected to get. However, thanks to Zagato, the Italian designing company that reworked the car's shape and weight for competition form, the DB4 GT resulted in a gorgeously esthetic piece of metal.
Zagato's bodywork
Aston Martin's 1958 DB4 was already a very elegant 1950's looking classic car, but in order to get to a real racecar, Zagato's Ercole Spada rounded the body to a far more aerodynamic 1960s looking car. In this, Zagato bend the hood downward as much as possible, while leaving a bulge in place so that the valve covers of the engine would still fit. In addition, the roof is formed in such a way so that a racing pilot and a co-pilot would have enough space to both wear a helmet. Finally, Zagato replaced many steel parts with aluminum and, in effect, was able to reduce the original DB4 car weight by 100 pounds altogether!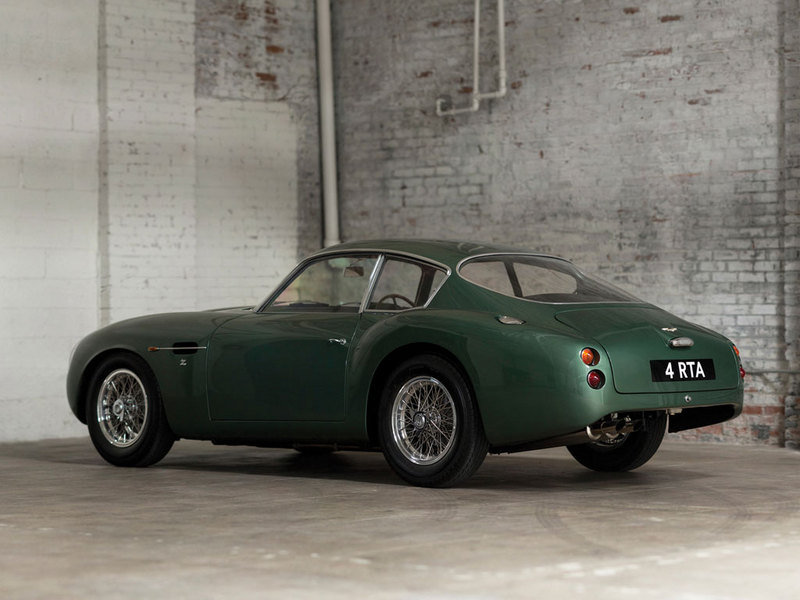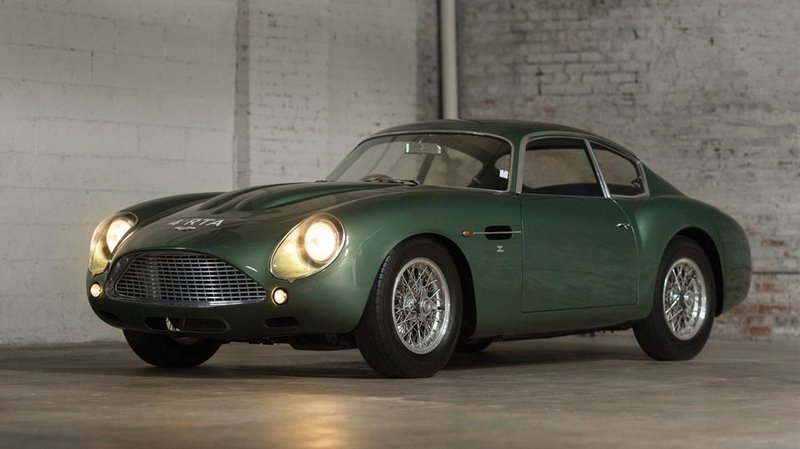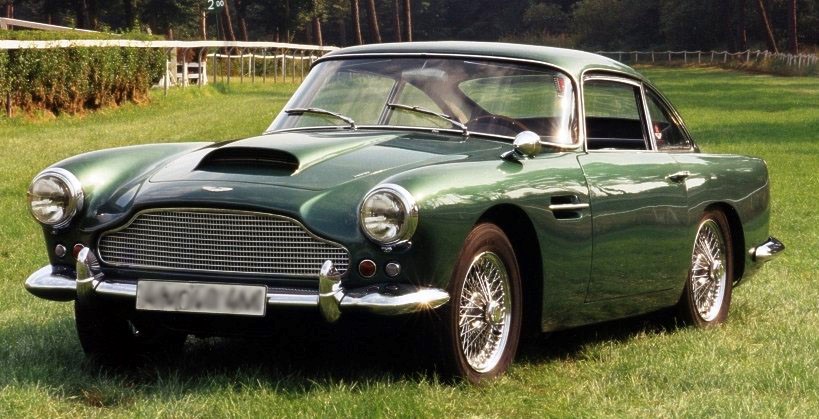 Although racecars these days don't really have an interior to speak of, racecars back then weren't too different from their road car counterparts on the inside. Although the Zagato still had a simple interior design, it gives off a cool classic vibe nonetheless. While you might wonder how much of a racing seat the ones in this interior are, the ones you see in these pictures were actually far more supportive than many of their contemporaries.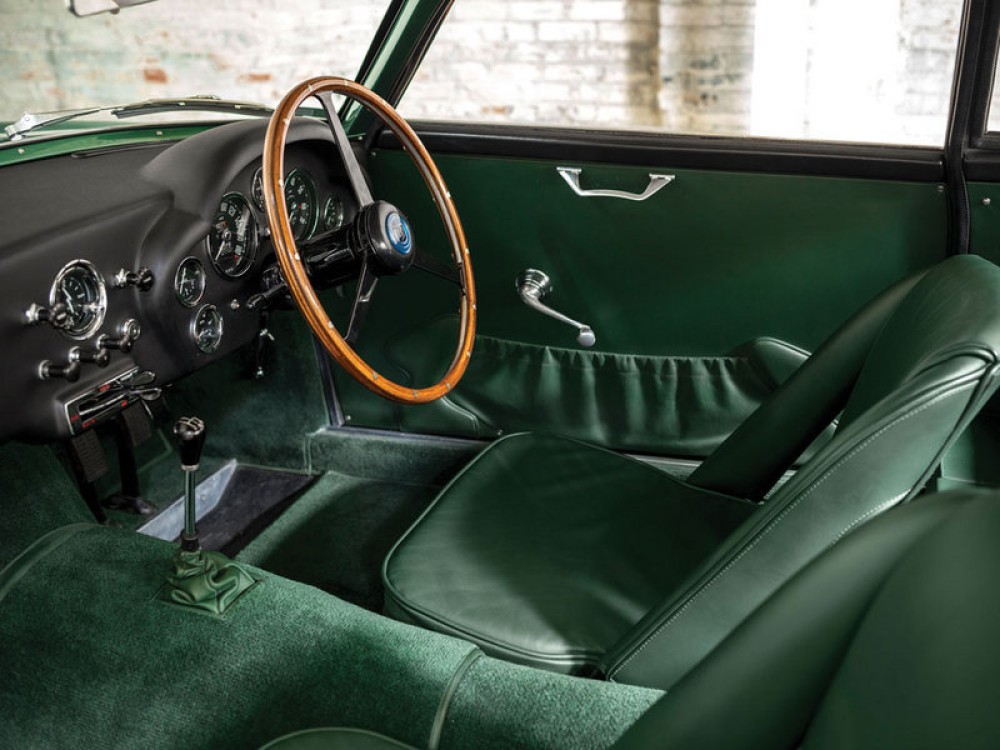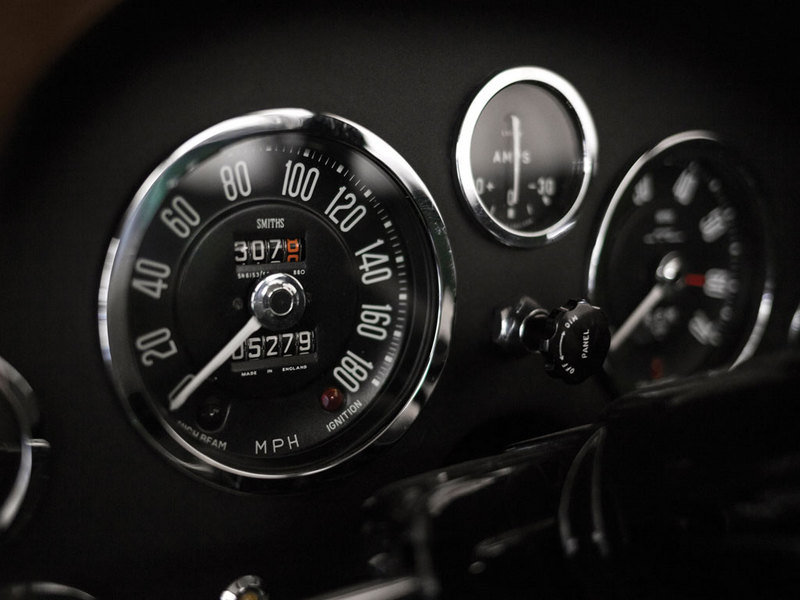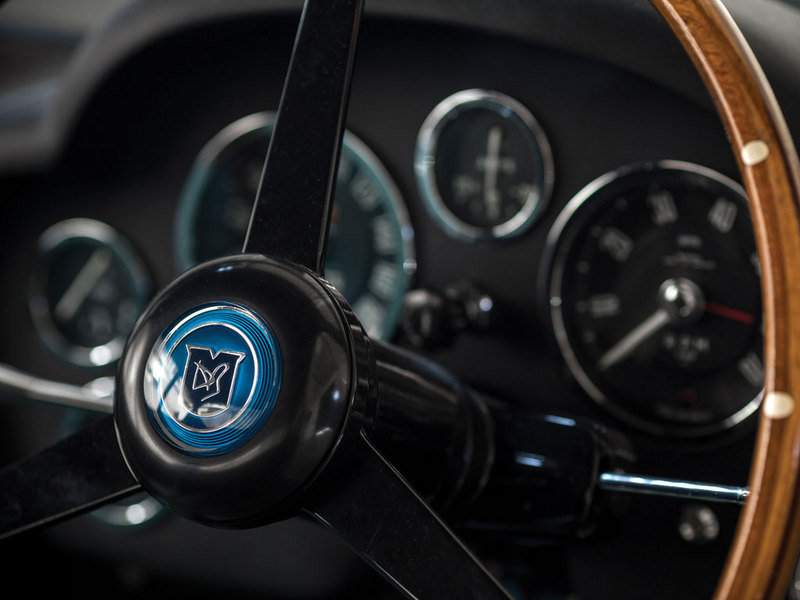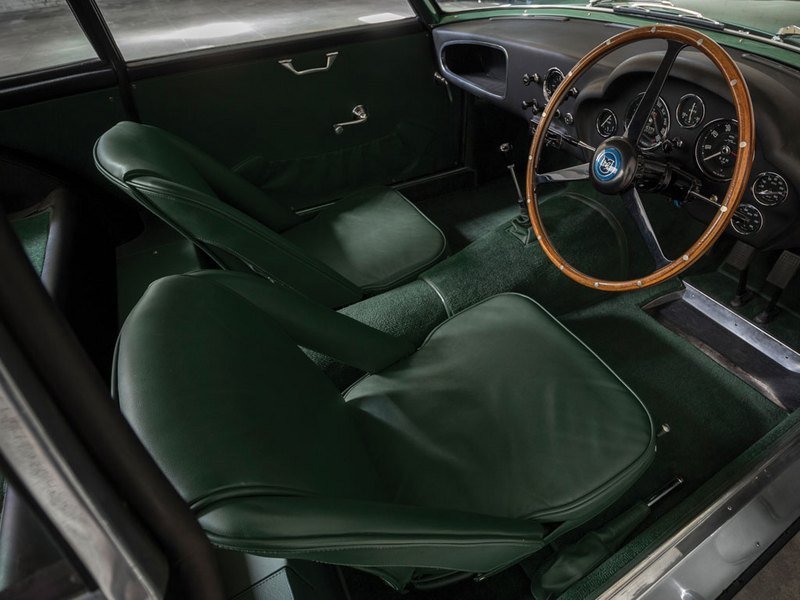 Under the hood
For this DB4 GT Zagato, Aston Martin went all the way. Although the inline-six engine's displacement of 3670cc was similar to the 1958 DB4, its 9:1 compression increased the horsepower by 74 to a total of 314hp in the GT Zagato. With the extra horsepower in this 100-pound lighter car, it could now reach 60mph not in 9.3, but in 6.1 seconds, while the Zagato's top speed was increased from 140mph to 154mph, making it the fastest racecar of that time!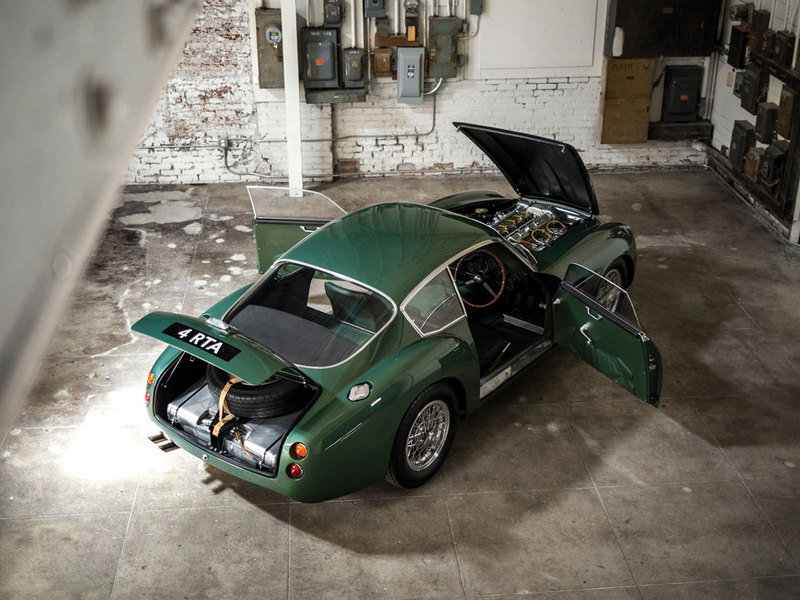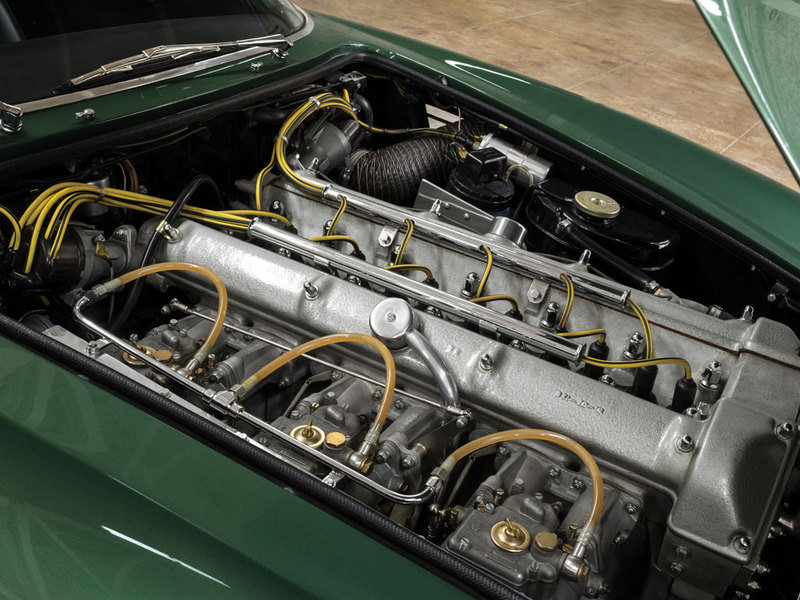 The production race
As mentioned before, the Zagato wasn't really a selling success. Of the 25 cars planned for production, Aston Martin got to 19 before the depressing results caused them to stop producing any more. In order to understand this dynamic, you have to realize that production was really slow in that time. So, while the DB4 GT Zagato could actually beat Ferrari's 250 GT SWB from 1959, Ferrari released its much more powerful 250 GTO in 1962 when Aston Martin had only gotten to producing Zagato number 14. In effect, the DB4 GT Zagato was superseded and Aston Martin decided to cut its loss early.
Probably for the better, because a good year after Aston Martin stopped their production the Shelby Daytona came on the market, a car that even succeeded in beating the new Ferrari 250 GTO! However, this dynamic does make the 19 examples of the DB4 GT Zagato extremely rare, leading their value to skyrocket between 10 and 13 million pound sterling.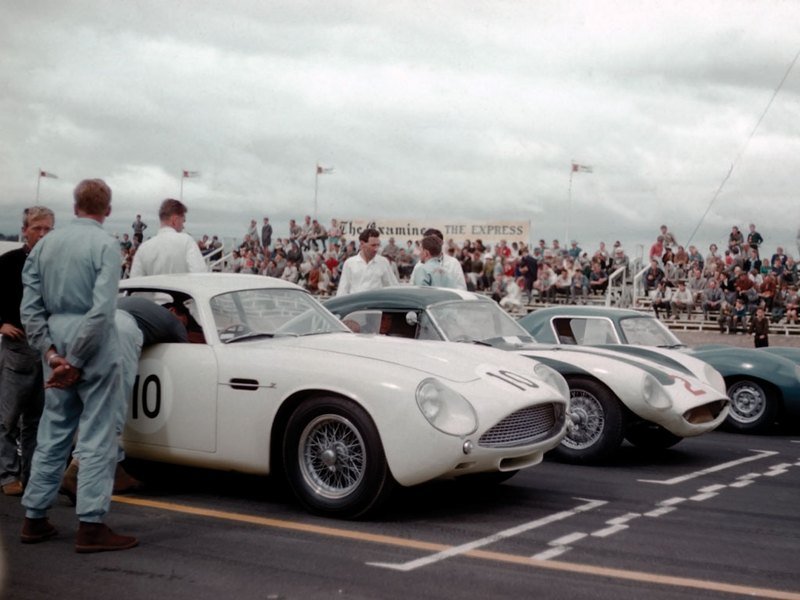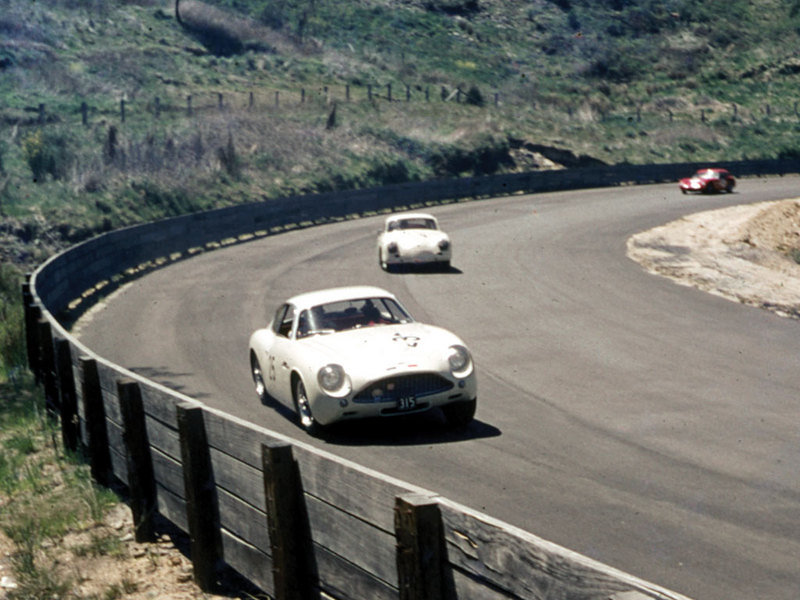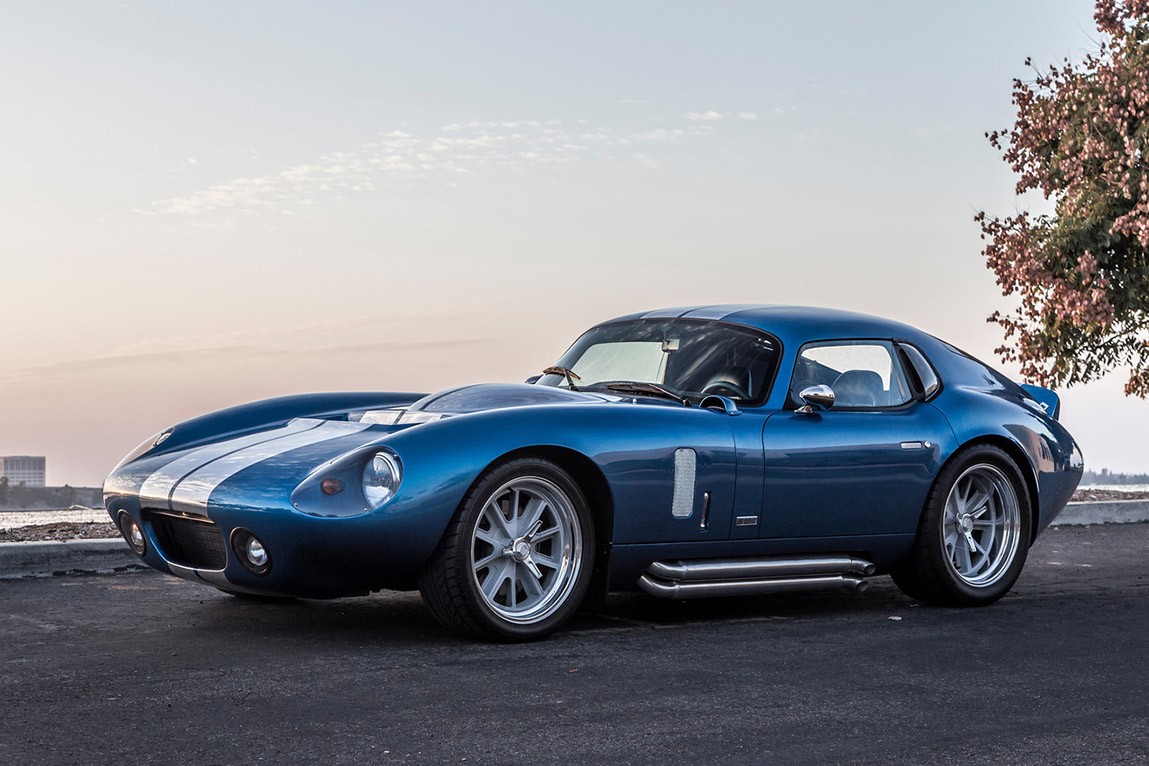 Regardless of the DB4 GT Zagato's depressing race and sales results, it remains one of Aston Martin's most beautiful classic cars. Although it must've been difficult for Aston Martin at the time, very few really care about their 1960s race results these days. Conversely, people do appreciate the artistic and civilized look that sets this racecar apart from the Ferrari 250 GT SWB, 250 GTO, and the Shelby Daytona, which has made the Zagato one of the most sought after Aston Martin cars to date!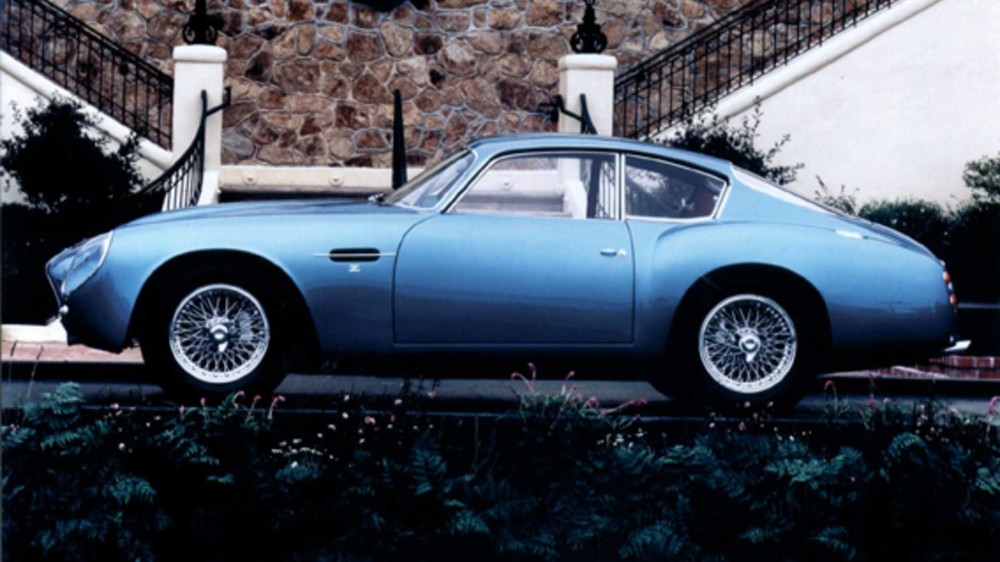 Aston Martin DB4 GT Zagato vs. Ferrari 250 GT SWB Berlinetta - which one do you prefer?