What cars did Enzo Ferrari drive to work?
Enzo Ferari's company has definitely given us some of the coolest cars to date, even if his habitual rides were far from them.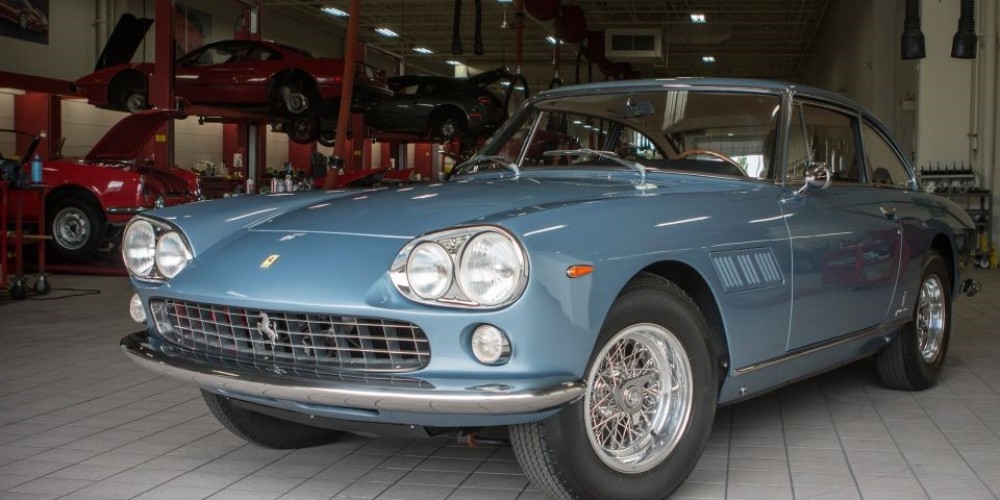 Although Ferrari cars have always been famous for their powerful sports cars, founder Enzo Ferrari wasn't really into them himself. The story goes that Enzo was actually a quite cranky person who managed to ruin any party within a minute, but that he was an eccentric genius when it came to mechanics all the same. So, while he might've given us a brand for which cars can't be too outrageous, apart from his very last owned car Enzo happily drove regular cars to work. Thus, no overtaking of regular folks on the highway for Enzo, because speeding was something he passionately left to the racing teams representing his company. 
Peugeot 404 sedan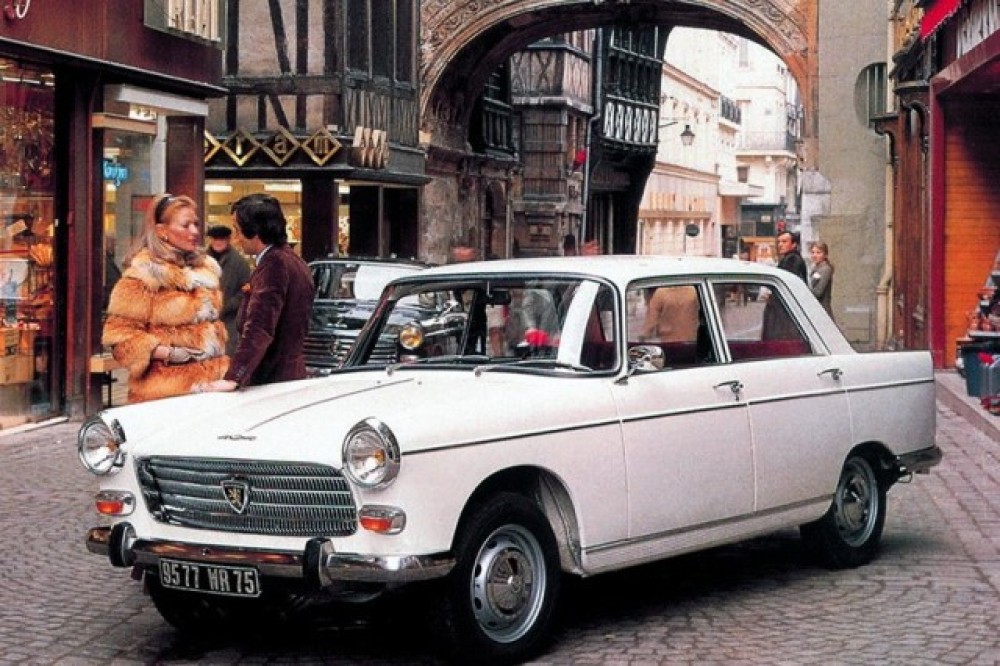 Not just a webpage that cannot be found, because 404 was also Peugeot's affordable, yet comfortable sedan car, one that was comparable to the VW Jetta. For two years (1966 – 1968), Enzo drove a grey metallic 404 with a beige colored interior. He did get a Nardi steering wheel and Lancia Flamina fog lights to customize his car a little. He started off as a driver himself, but because of an increasingly agonizing knee he eventually got a chauffeur to drive him from place to place. 
Peugeot 504 sedan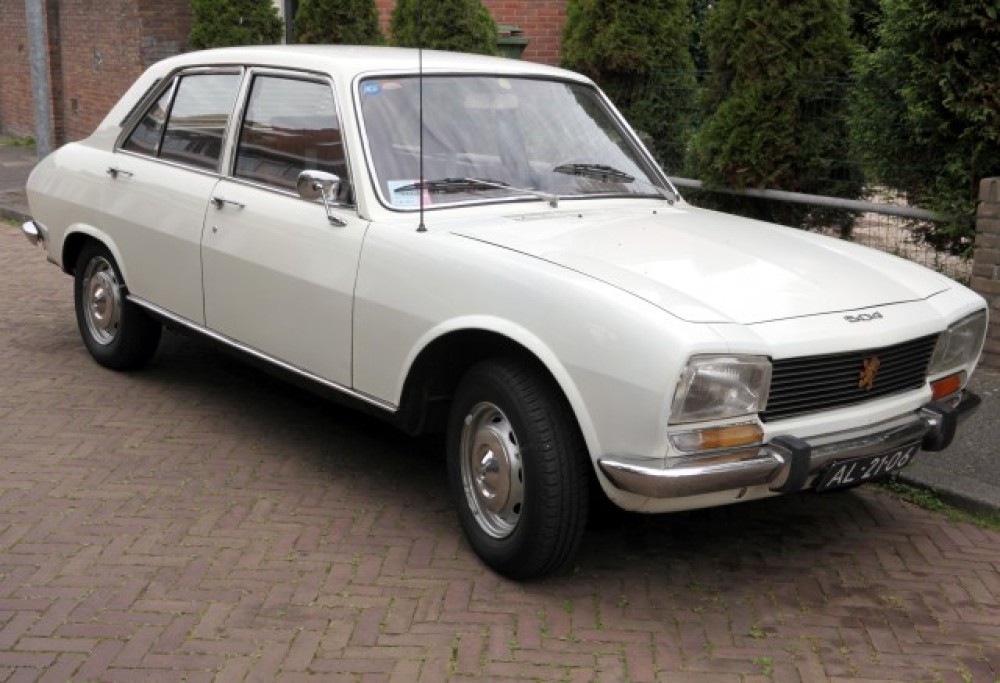 Come 1969, Enzo replaced his 404 with a Peugeot 504 sedan. Since he only had this car for roughly a year, he didn't do any customization on it. The 504 car simply represented the logical follow-up of the Peugeot 404 that he'd started off with.
Peugeot 504 coupe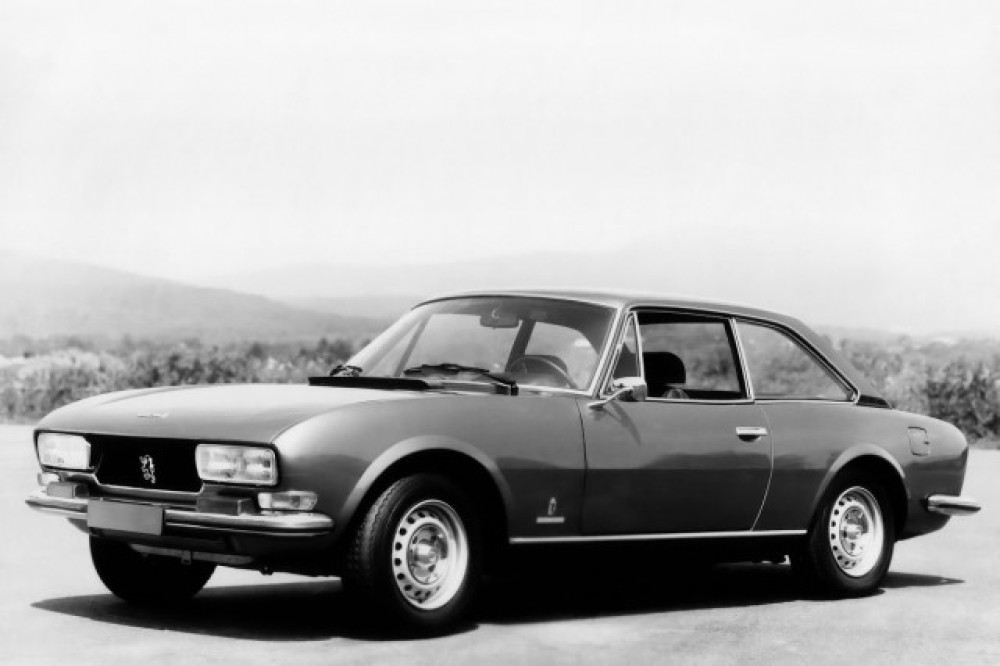 Enzo appeared a man of habit when he got a Peugeot 504 coupe to replace his 504 sedan with. Enzo indeed much appreciated the French made cars, for he drove this car for a good 4 years. As you can see, the 504 was the first stylish looking car that Enzo got, although it can of course never compete with the 365 GTB/4 that his factory was producing at that time.
Fiat 128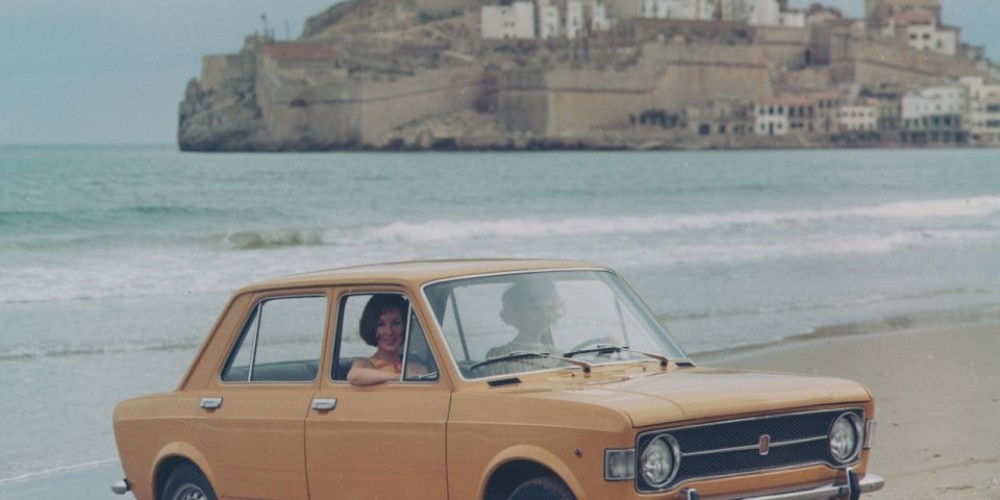 Although the Fiat 128 matches Enzo's previous cars as a 4-cylinder small sedan car, we have to be skeptical the 1969 Fiat 128 commercial claim that Enzo drove this car. Because during the production of this Fiat commercial, the company actually owned half of the Ferrari company. Seeing the owner of the famous sports car brand in this Fiat 128 car was of course a powerful commercial, but there haven't been unbiased sources that confirmed the commercial yet.
Mini Cooper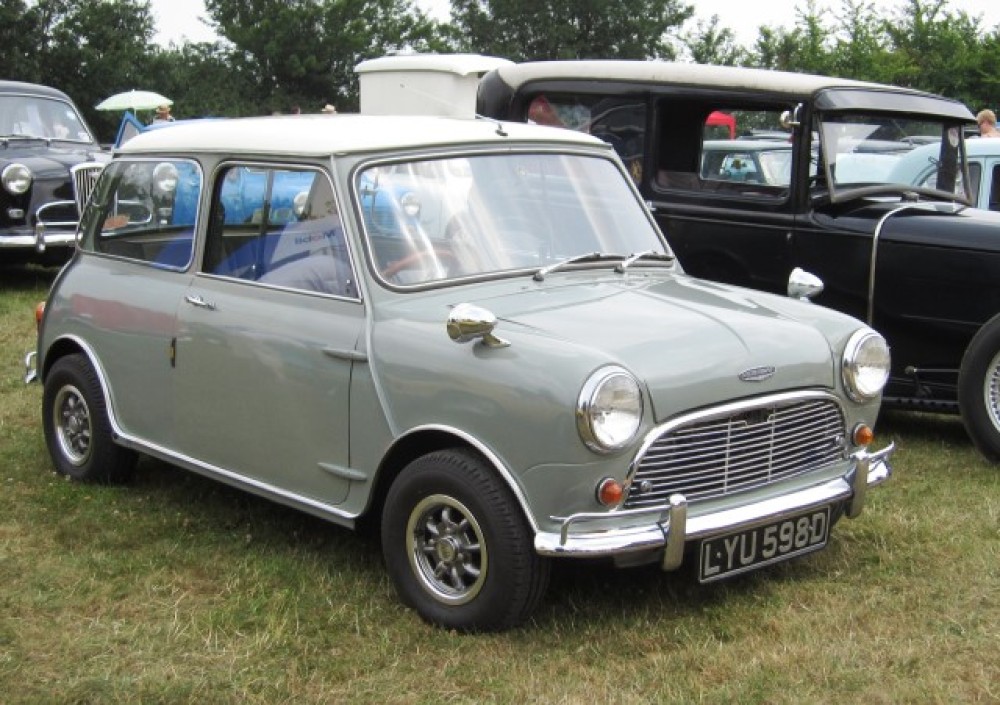 With being a renowned person comes having renowned friends, such as the genius man behind the Mini cars – Alec Issigonis. Just like consumers in the lower price category, Enzo admired the small-sized Mini's delicate face. Thus, by having a similar taste for cars, Issigonis actually gifted his friend Enzo a Mini Cooper that came with its own set of customized lights. Enzo, like many other Mini admirers, especially loved the front-drive powered Cooper for driving in winter weather.
Ferrari 330 GT 2+2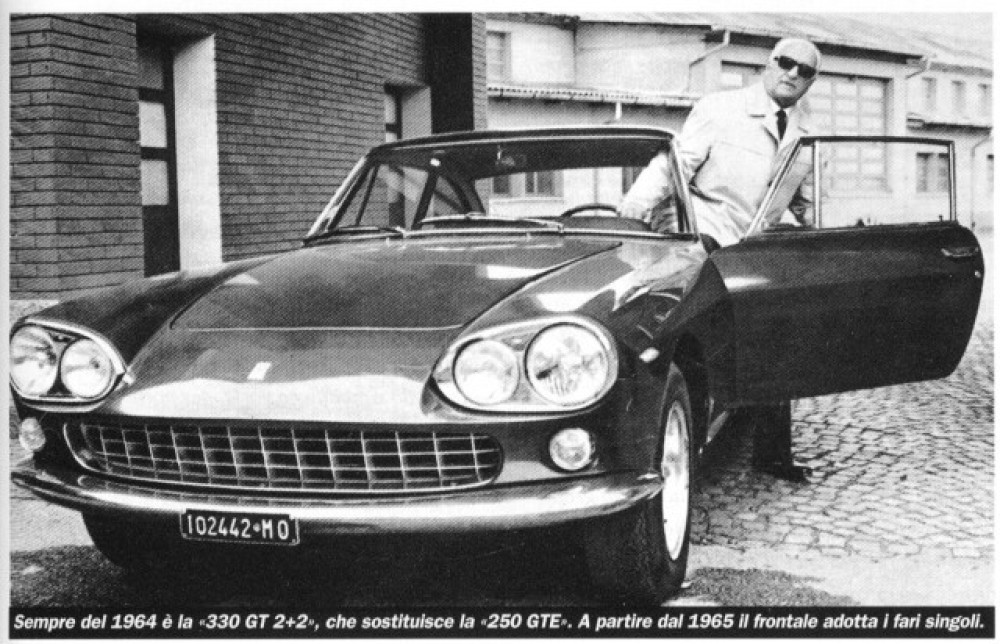 It turns out that the Ferrari 330 GT 2+2 is the least liked classic Ferrari among Ferrari fanatics, which is ironically the only Ferrari car that Enzo drove himself. The a-typical quad-headlights and bulky, yet comfortable design that characterized the 330 GT 2+2 has been subject to critique ever since its production. The only reason why Enzo reluctantly drove this car was because his accountants thought it was a good strategy to get new investors.
After this time, halfway 1970 until his death in 1988, Enzo didn't really drive much himself anymore. Luckily he kept on designing outrageously cool cars, but driving through the streets was nothing more than commuting for Enzo. It was the race track that his cars were built for, and it was the race track that was his real love, not the regular touring around or going to and from places.
What surprised you most about Enzo Ferrari?