The Vilner BMW M3 E30 Evolution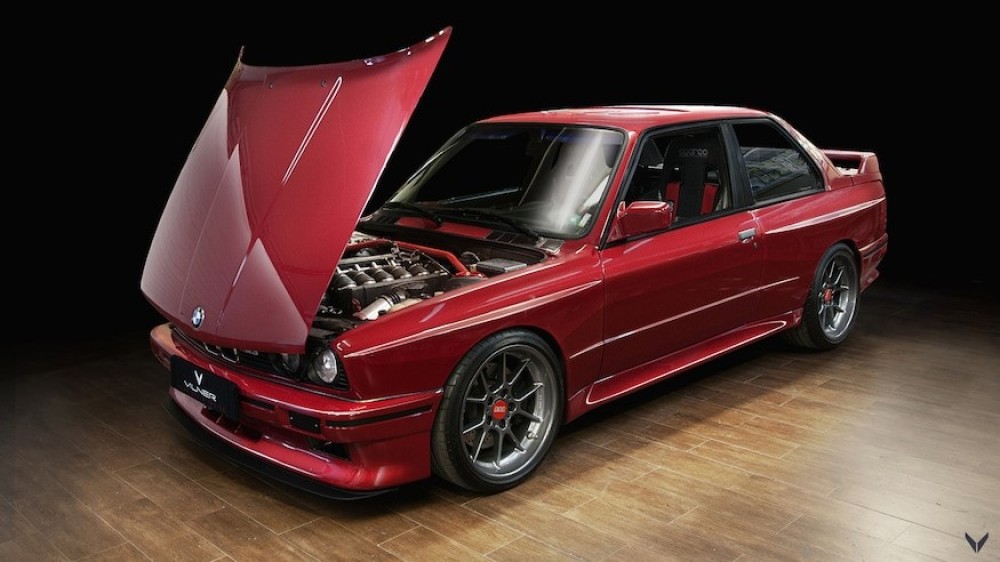 There's been many a car that would make it to our Christmas present list, but there are few who match the Christmas style so fashionably as this completely customized BMW E30 M3 Evolution from 1990. The credentials for this 30-year-old example go to the Vilner Garage, a tuning shop in Bulgaria's capital, Sofia, and both the outside and the inside show that they've been putting in the work!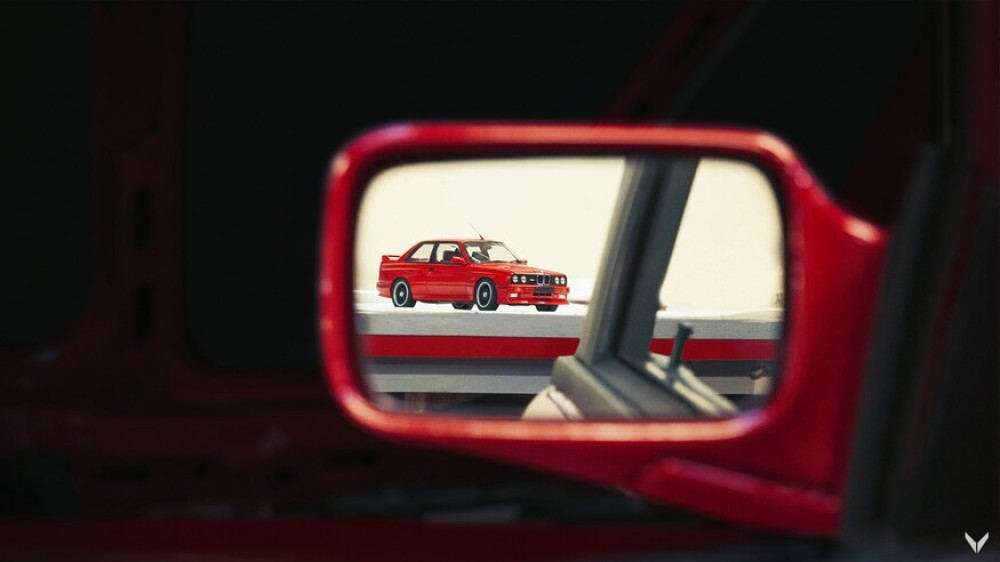 Singer level customization
Besides the Christmas colored Imola Red II paint coating on the outside, this Vilner product features a stylish Tartan maroon and gray interior. The founder of the tuning company, Atanas Vilner, explains that the vision for this customization was to follow the famous "everything is important" philosophy of Los Angeles-based Singer Vehicle Design, meaning that the greatest care went not just to the materials used, but also to their configuration and even to the final touches. And this philosophy shows! Altogether, this beautiful customization shows off the dedication of these hardworking Sofia-based craftsmen.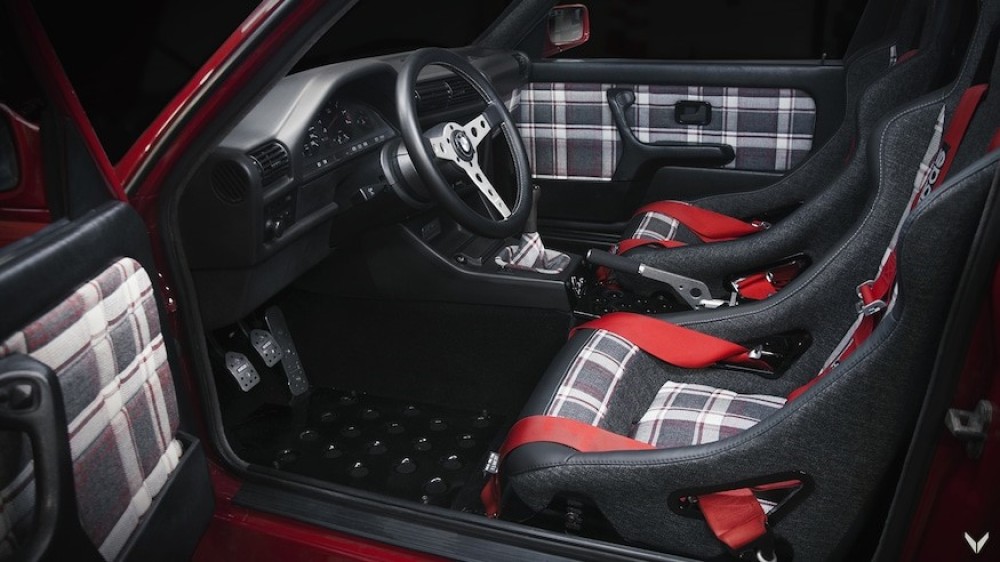 Underneath the hood, we find a 321hp and 258lb-ft of torque producing 3.2-liter inline-six taken from the M3 E36, which is coupled with a 5-speed manual transmission gearbox. All this power has to propel just 1200kg, making it a mean machine to take for a spin too! Furthermore, we find silver finished lightweight 18" BBS RK wheels connected to KW suspension components underneath the car. Finally, the Vilner exterior customization even integrated mini wiper featuring tinted Hella lights, and a special taillight set for the rear of the car.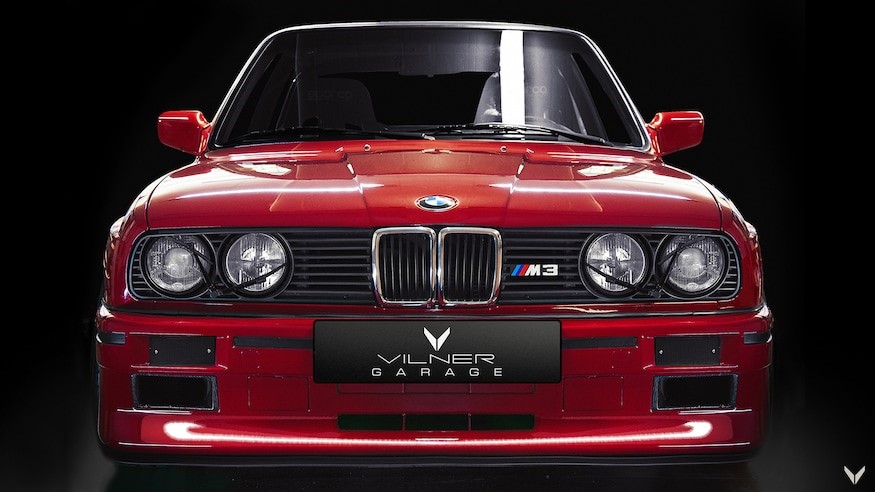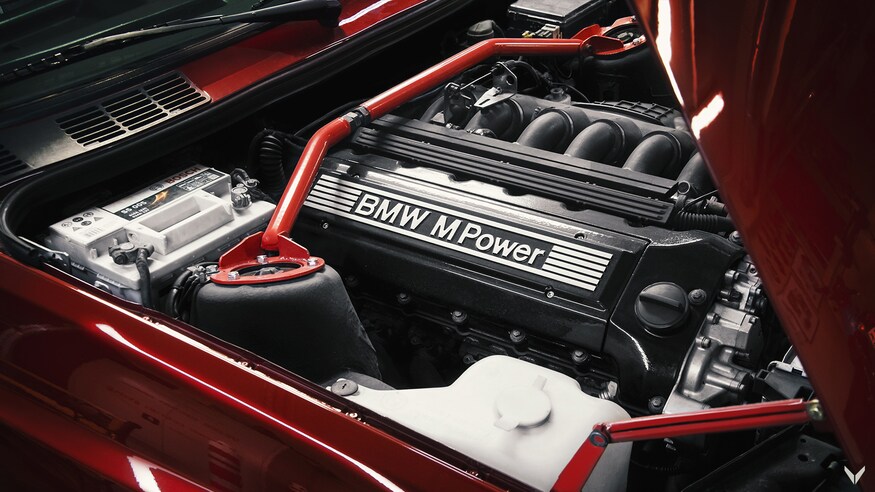 The Vilner BMW E30 Esthetic and practical
Inside the cabin, there is a roll cage, a pair of Sparco racing seats featuring a leather trim and plaid fabric wrap, and a Momo steering wheel wrapped in leather. These seats feature 4-point Sparco harnesses, and a Sparco set is also used for the metal pedals. The gearshift boot, glovebox, headliner, and door panels are all wrapped in the same plaid fabric as the seats, which doesn't just look cool, but is very comfortable and robust too. According to Atanas Vilner, the founder of the tuning company, this fabric wrapping is super-functional as such, especially when driving (or preserving) the car in warmer temperatures.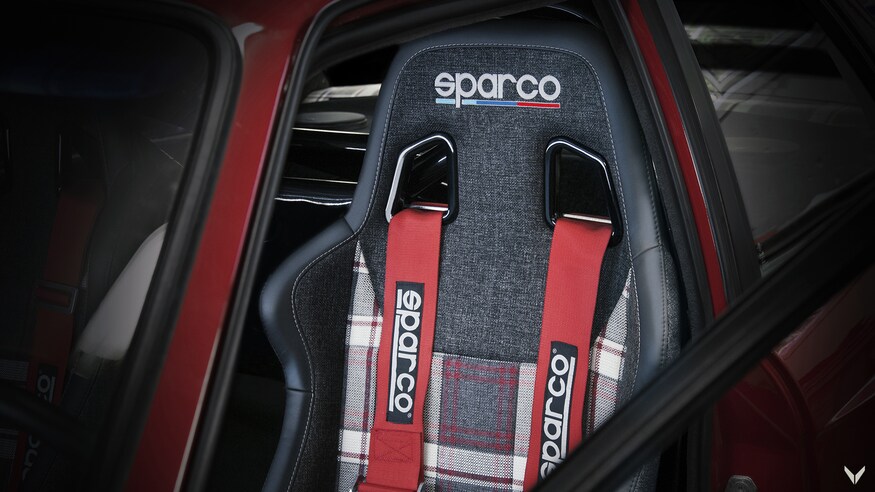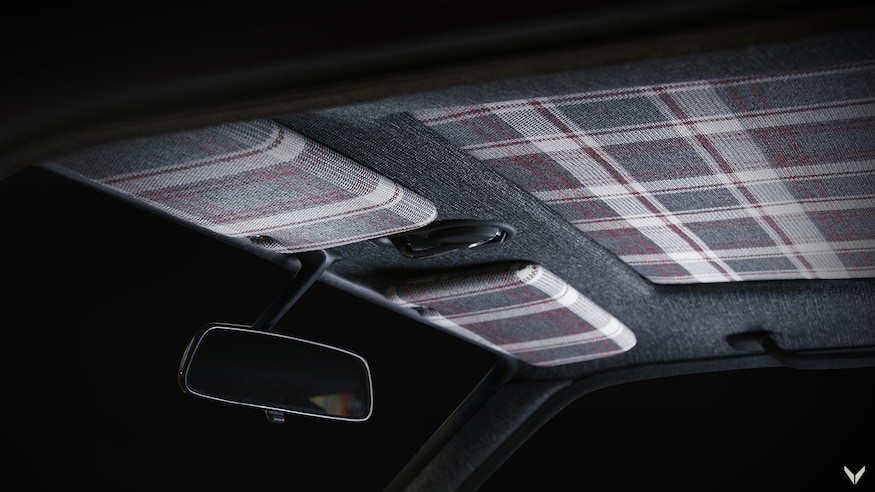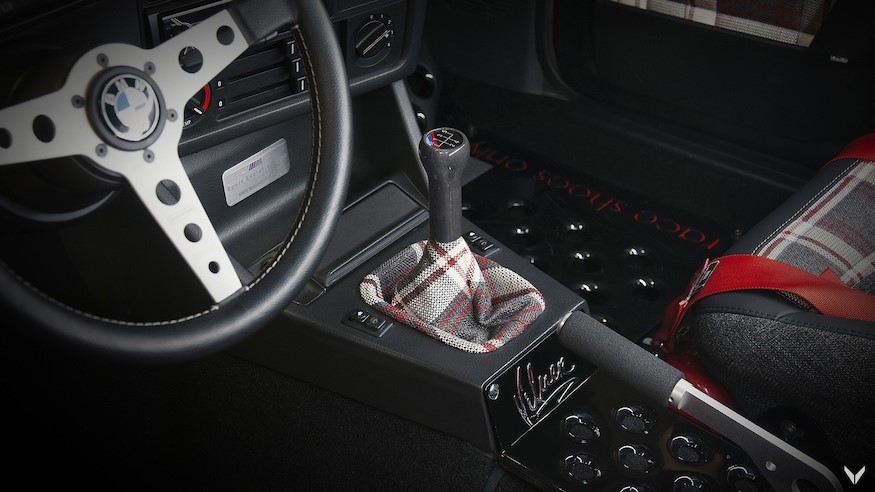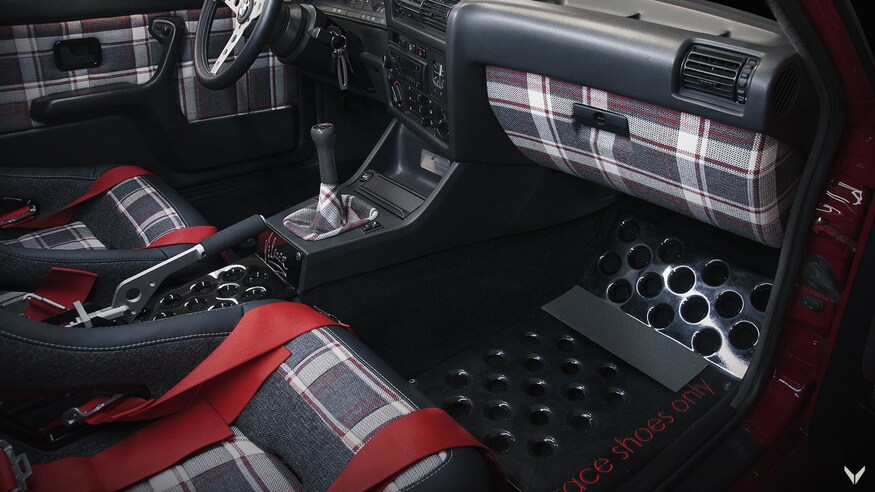 However, for the cold temperatures now, we are perfectly happy to find this car kept warm underneath our Christmas tree in front of the fireplace. And, if that's too expensive, we'd be equally happy with the scale model that contains the same exterior and interior looks as the custom E30 does.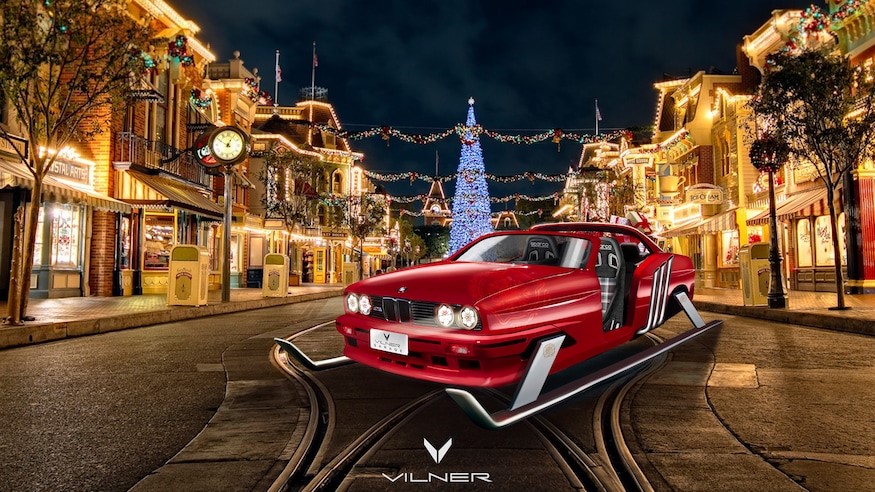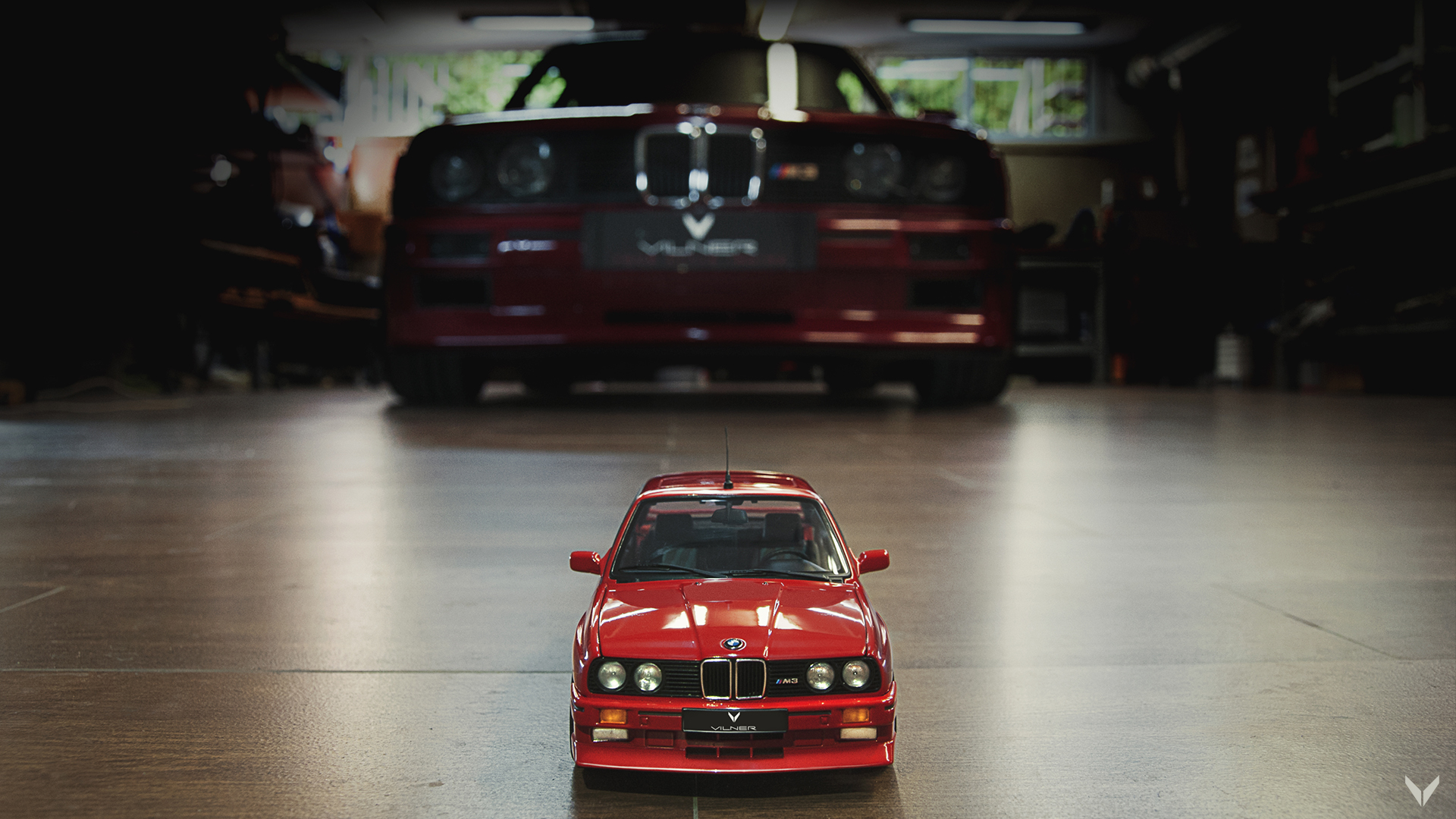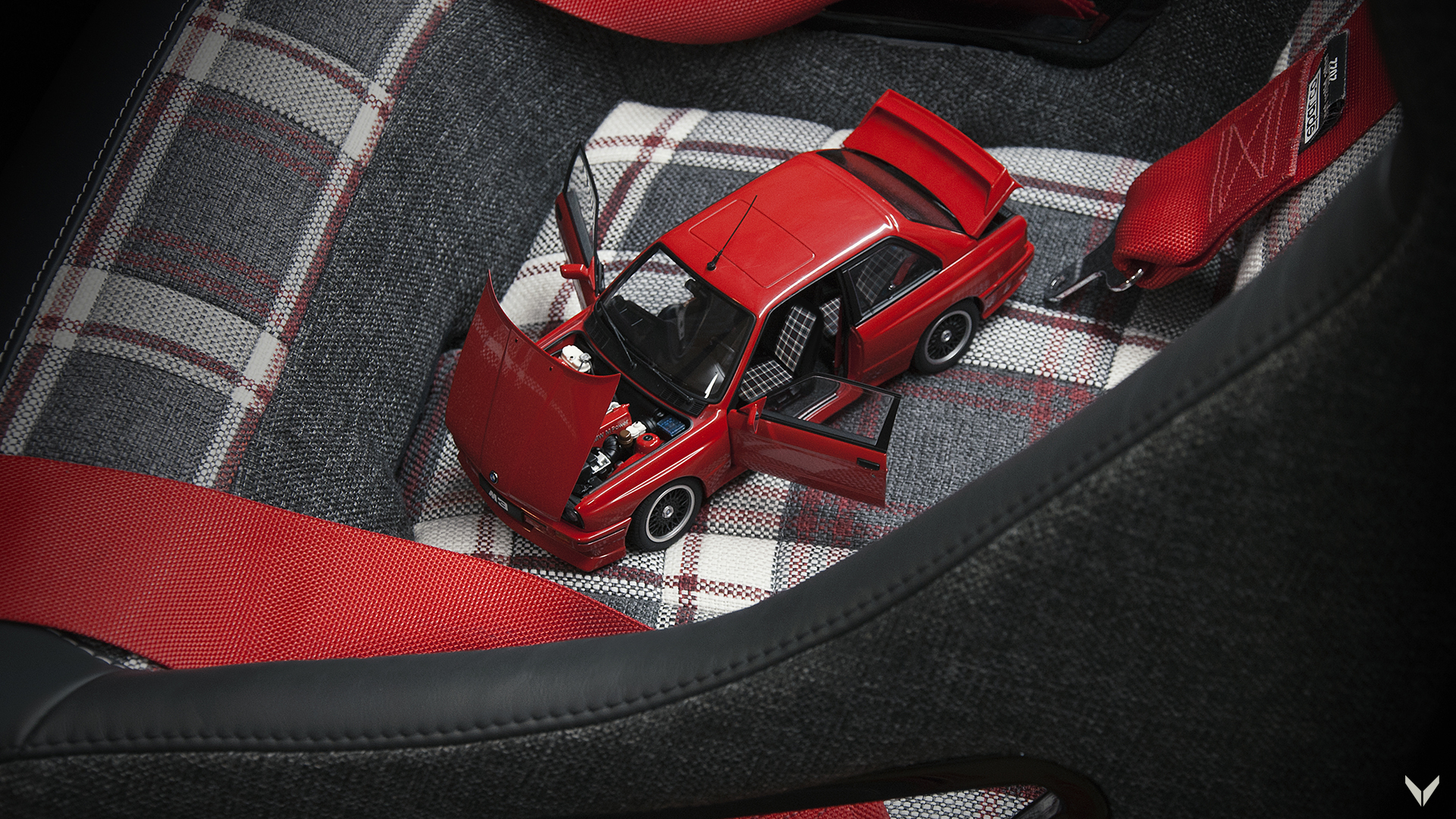 Do you think this Vilner customized E30 Evolution is indeed on Singer level?