The Singer DLS — the apex of Porsche 911 customization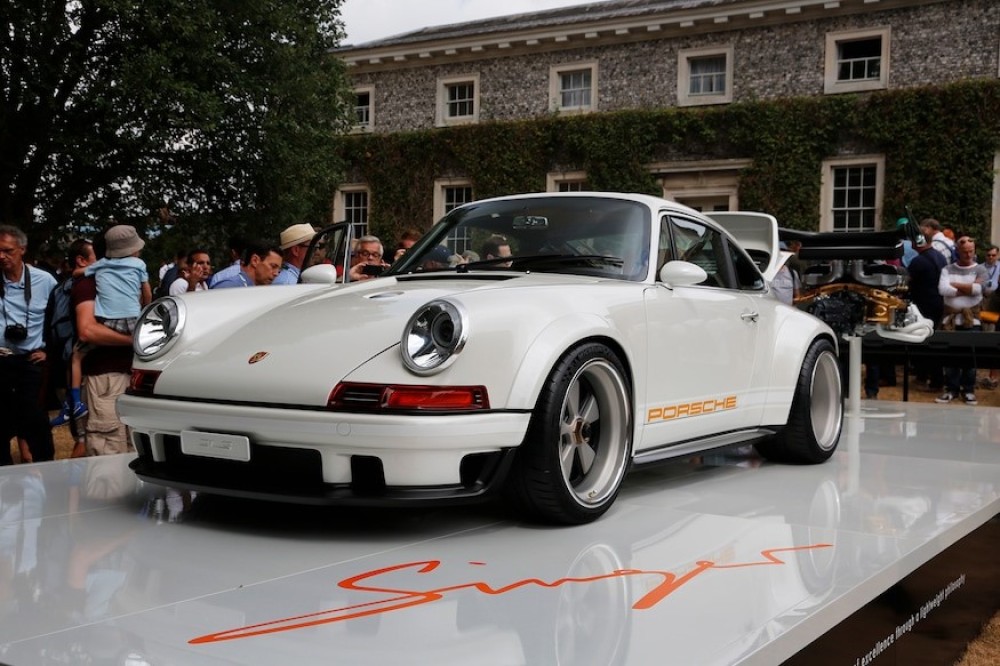 You know that you're the very best at what you do when your company name turns both into an adjective and a verb. Popularly known as Singer, California-based Singer Vehicle Design has entered car fanatic jargon with "to Singerize" equaling to making something prettier and better altogether without any compromising or cutting any corners. Singer's latest project – the Singer DLS – once again reaffirms the company's grandeur, for with this beautifully customized 1990 Porsche 911 it has once again out-Singerized itself.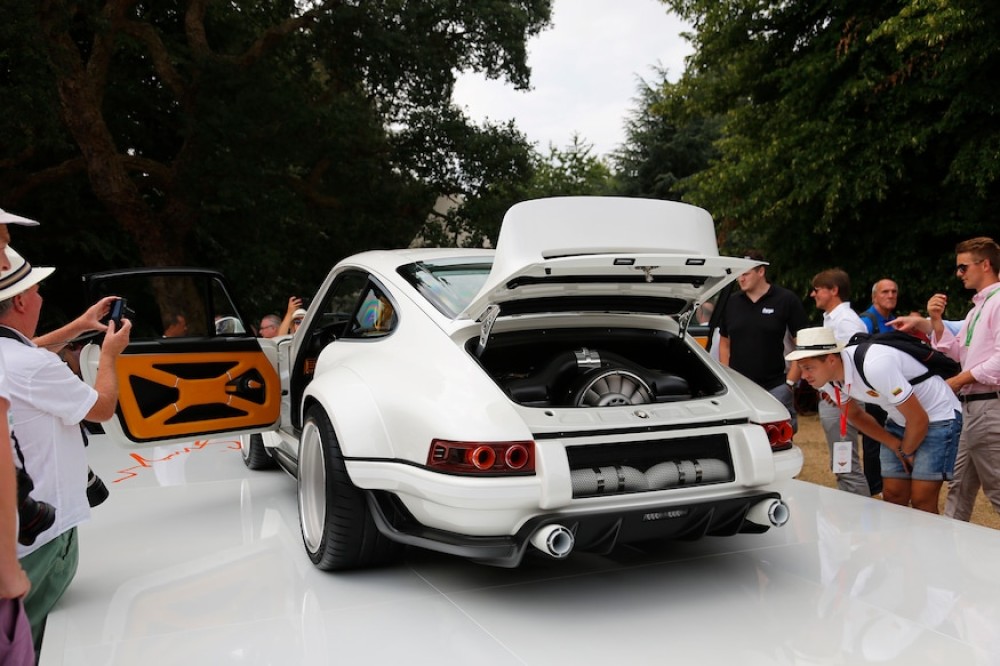 The Parallax White exterior with Norfolk Yellow interior model in these photos was on display at the 2018 Goodwood Festival of Speed, and as you can see, it drew a crowd all by itself. This DLS (Dynamics and Lightweight Study) was the result of Singer fanatic Scott Blattner's wish for a 911 lightweight, and it has become a dream of a top-notch air-cooled 911 made real. More powerful and lighter than any of the previous Singer productions, this car stands at the apex of F1 mechanics and technology.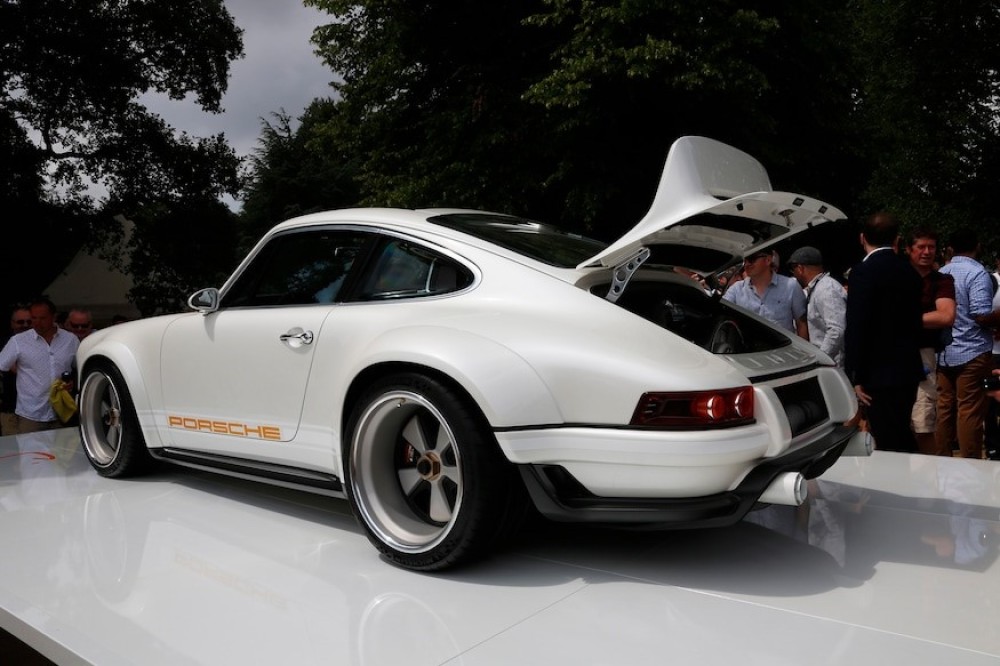 Air-cooled powertrain
The DLS' engine is a result of Singer teaming up with Williams F1 (Williams Advanced Engineering) and Hans Mezger (a.k.a. the embodied demigod of Porsche). This team created a partly magnesium built 500hp producing 4.0-liter naturally aspirated flat-six engine that is capable of revving out more than 9.000rpm. This insane horsepower is made possible by drawing inspiration from Formula 1 tech for the upper and lower injectors, while aluminum throttle bodies keep it light all the same.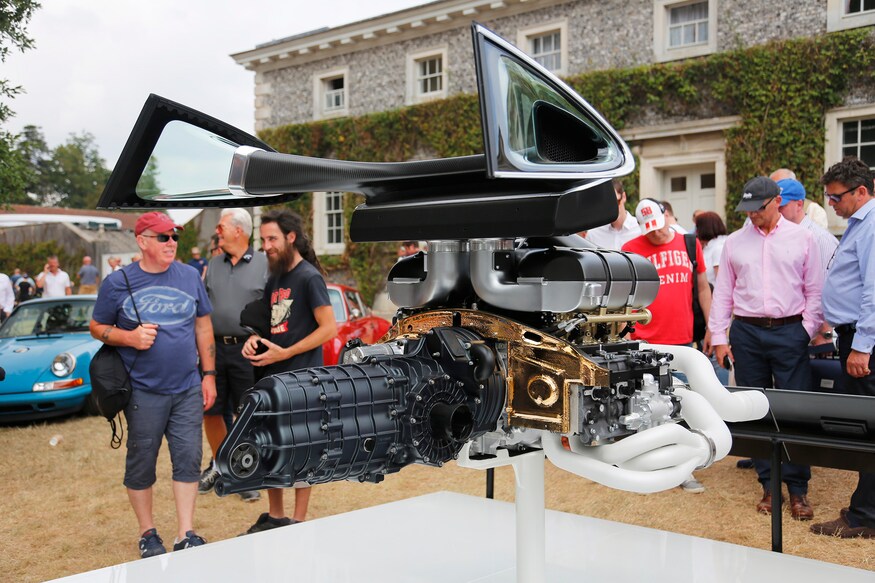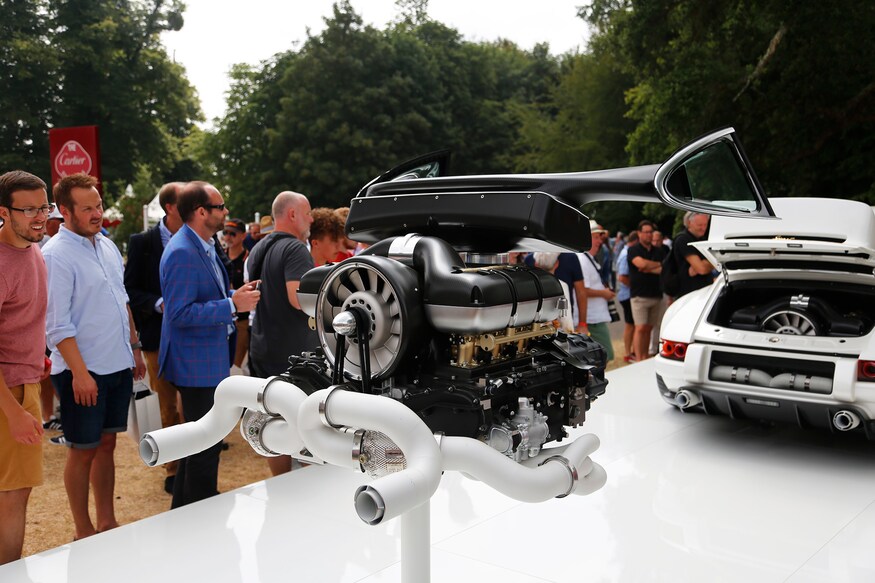 All this power, in turn, is handled through a 6-speed manual transmission provided by Hewland, with hollow shafts in the magnesium casing keeping its rotating mass down. In order to optimize the DLS' weight distribution, the gearbox is shortened so that the engine can be placed just that little bit more to the front.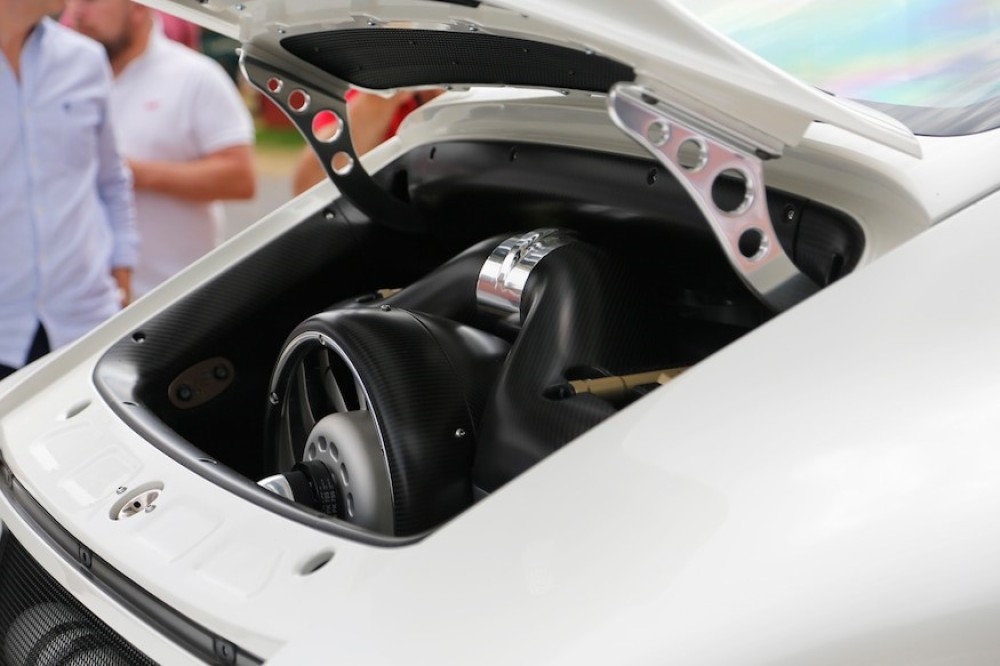 DLS design
Thanks to Williams F1, the DLS got the appropriate amount of torsional stiffness and mass efficiency for a 989kg car. In this, magnesium is also used for the BBS wheels, which are strengthened with aluminum and titanium, while carbon ceramic Brembo brakes ensure that the DLS' power is manageable. Aerodynamically the car is improved through by revising the ducktail spoiler that's added, incorporating a new front splitter, and redesigning the front oil cooler intake and venting. Moreover, a roof-mounted rear window spoiler is added and cooling is improved by adding rear deck lid venting and side air takes.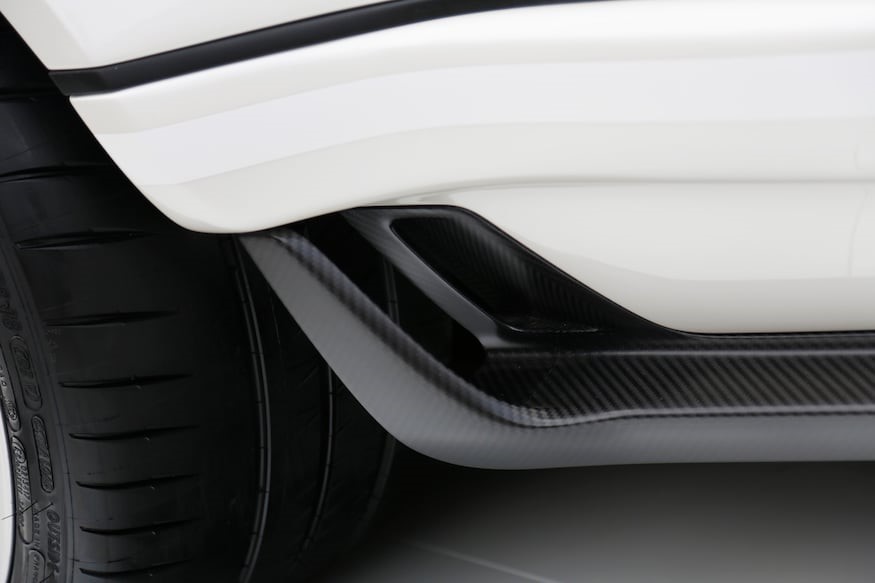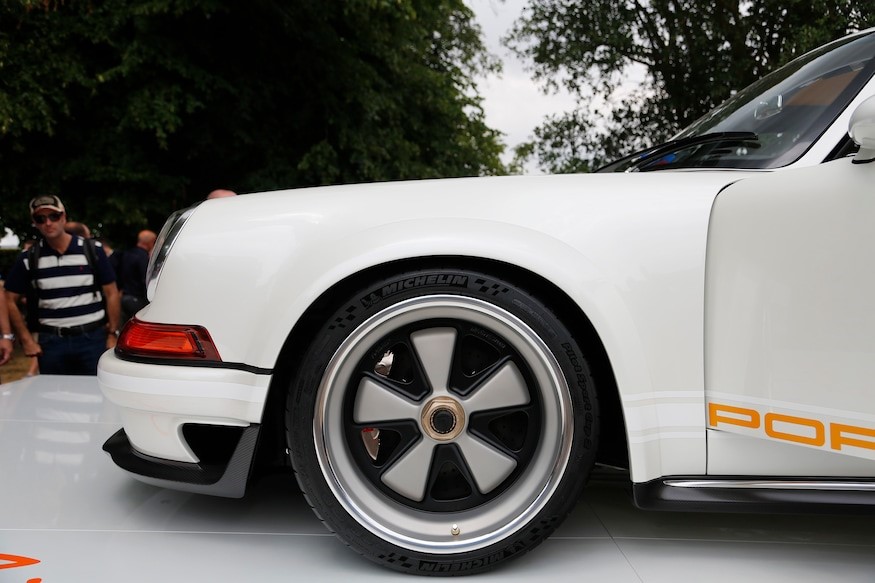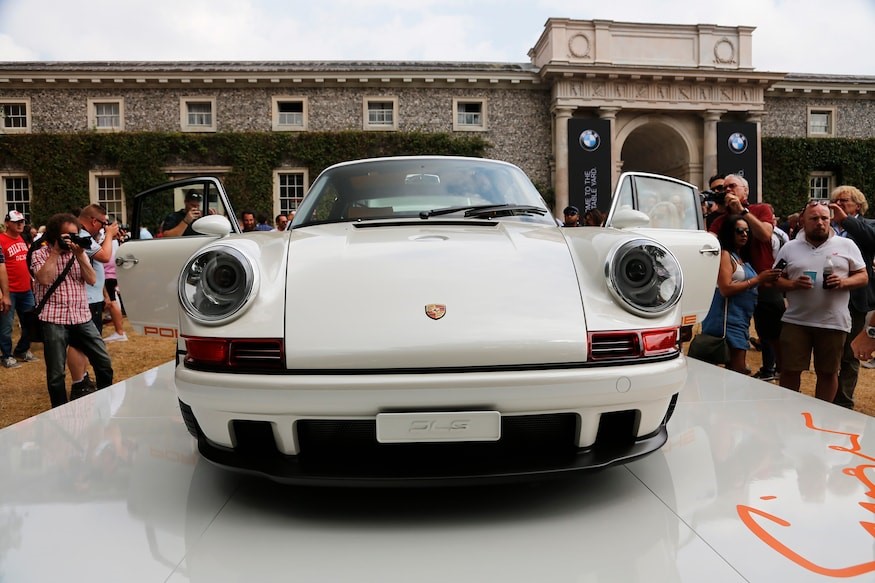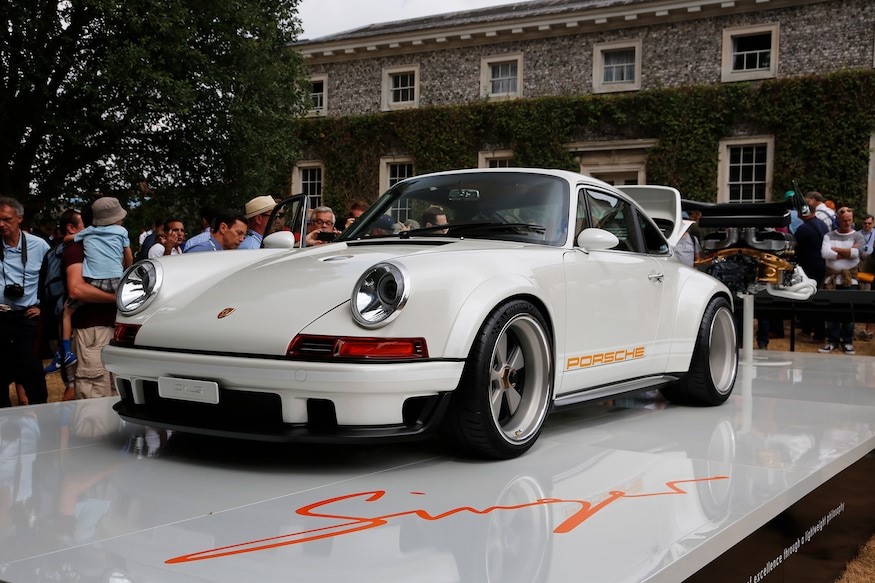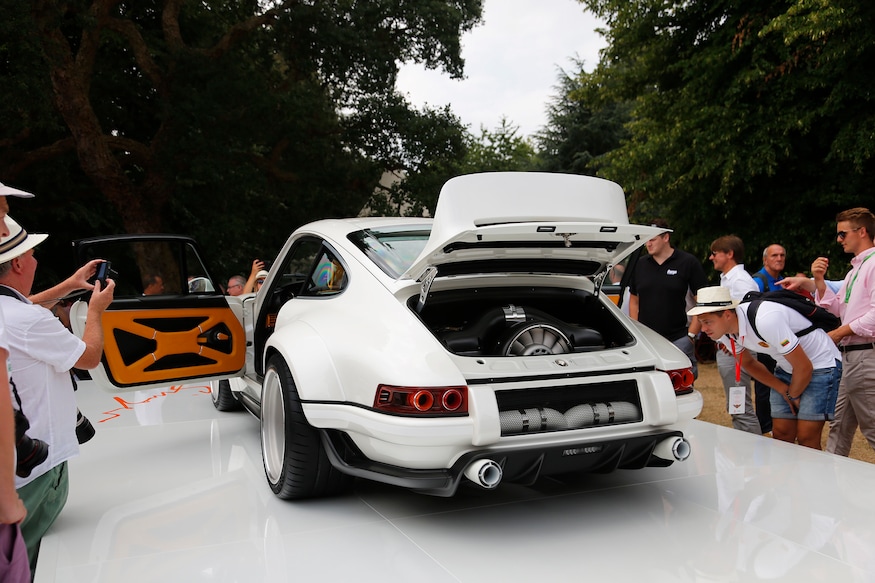 Luckily, the interior still features ample of leather and bespoke switchgear to give off that premium look and feel. While carbon-fiber Recaro sport seats and lightweight climate control keep both the driver and the passenger comfortable, the driver is treated to drilled titanium and carbon pedals and a carbon fiber Momo steering wheel. Moreover, with tons of little details spread both across the exterior and throughout the interior, Singer once again reaffirms its "everything is important" ethos.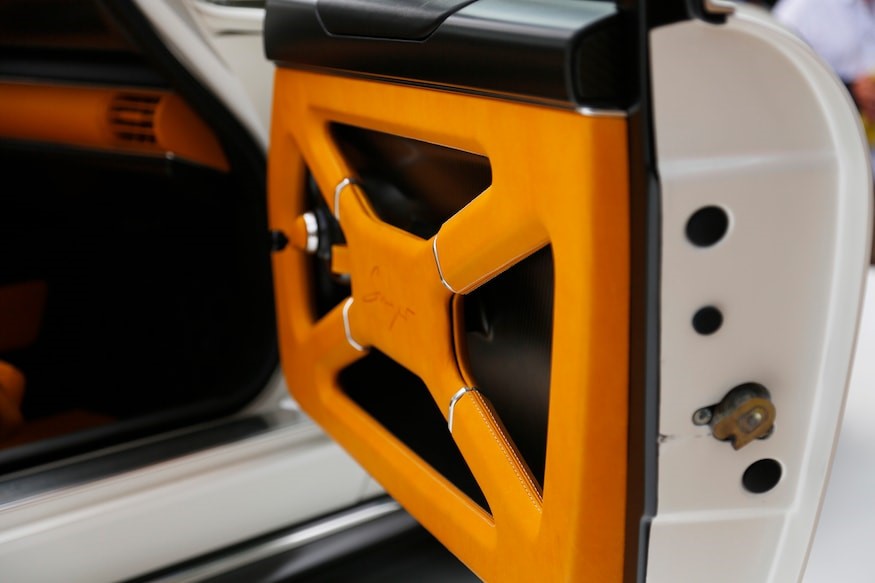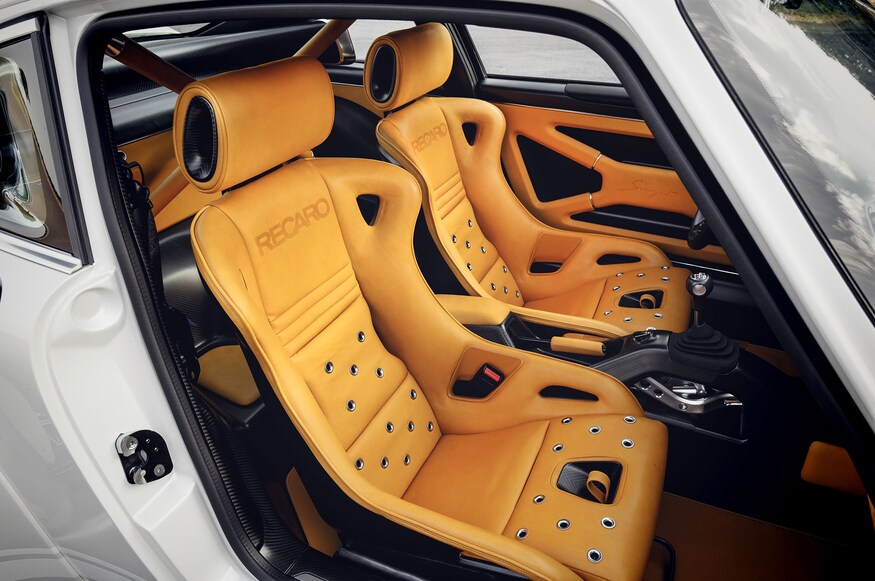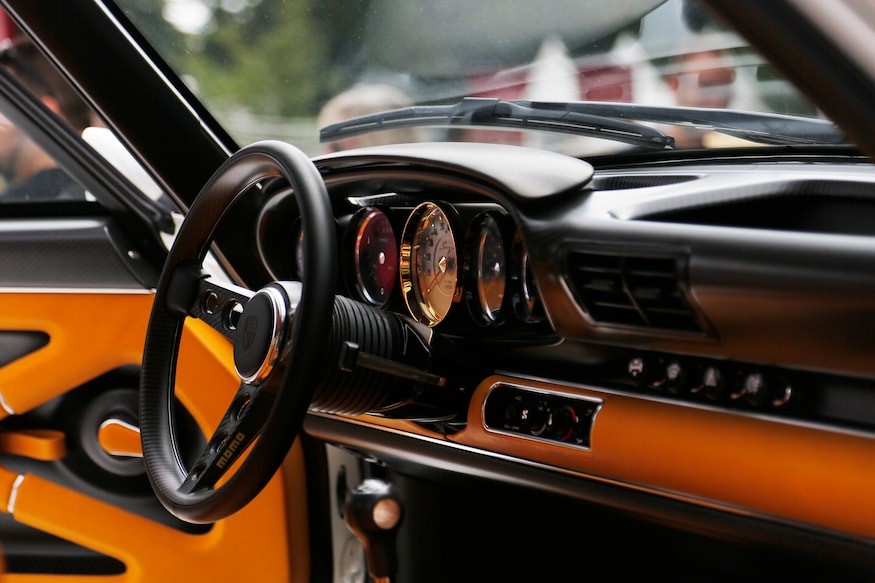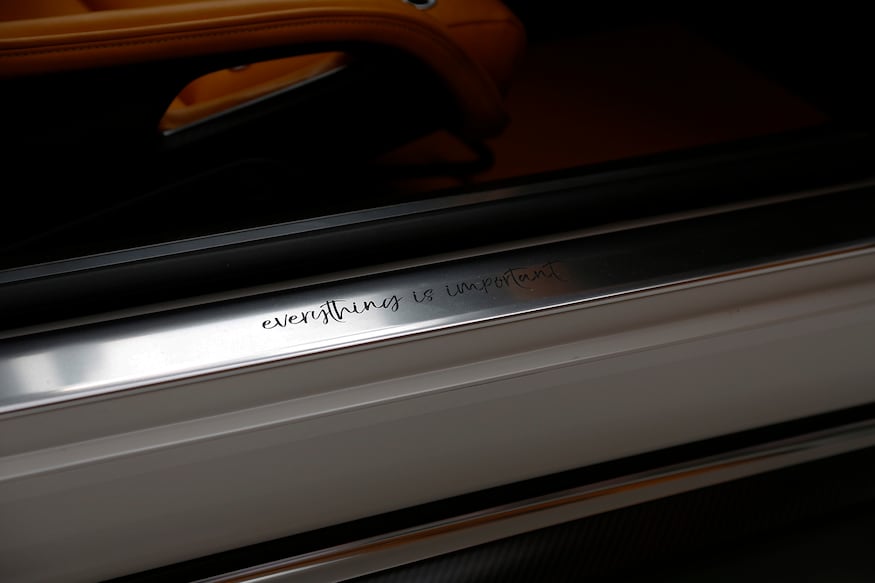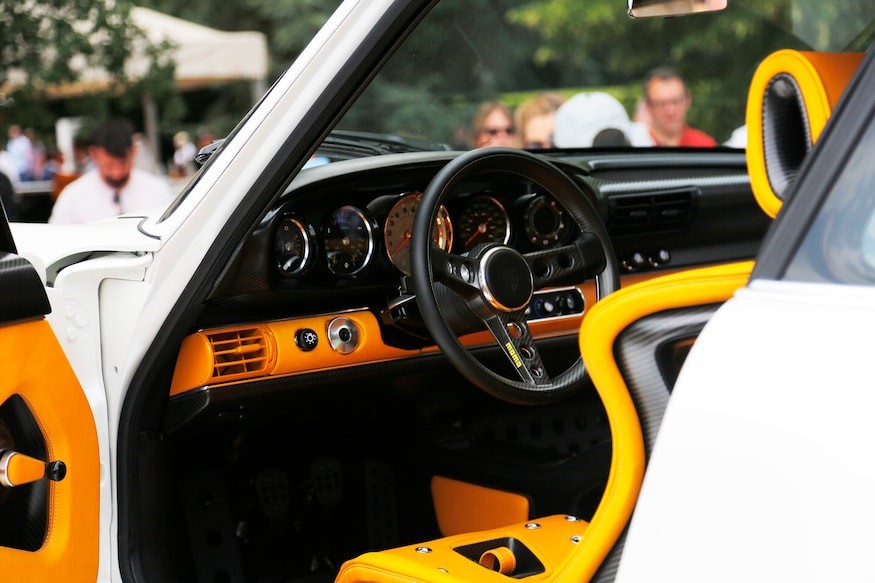 Besides this white and yellow model, the 2018 Goodwood Festival of Speed featured a DLS 1989 Porsche 911 in Heart Attack Red with a black interior. Together with the white-and-yellow example in this article, these 2 cars represent the flagship models for the 75 DLS examples that Singer will supply its deep-pocketed fans with. At 1.8 million dollars, these beauties won't ever be within reach for most of us, but luckily that doesn't keep us from gawking at these meticulous customizations on our screens…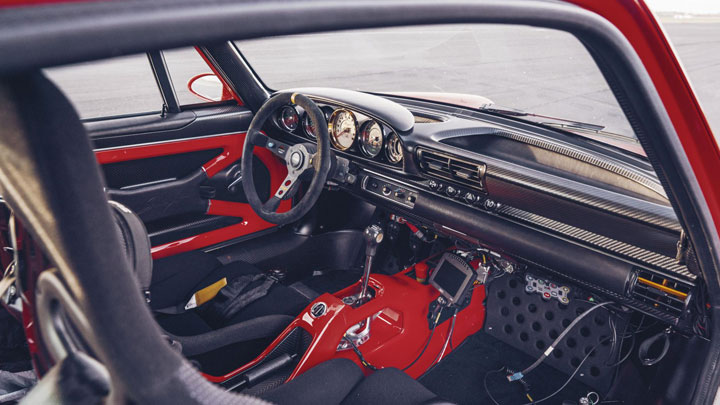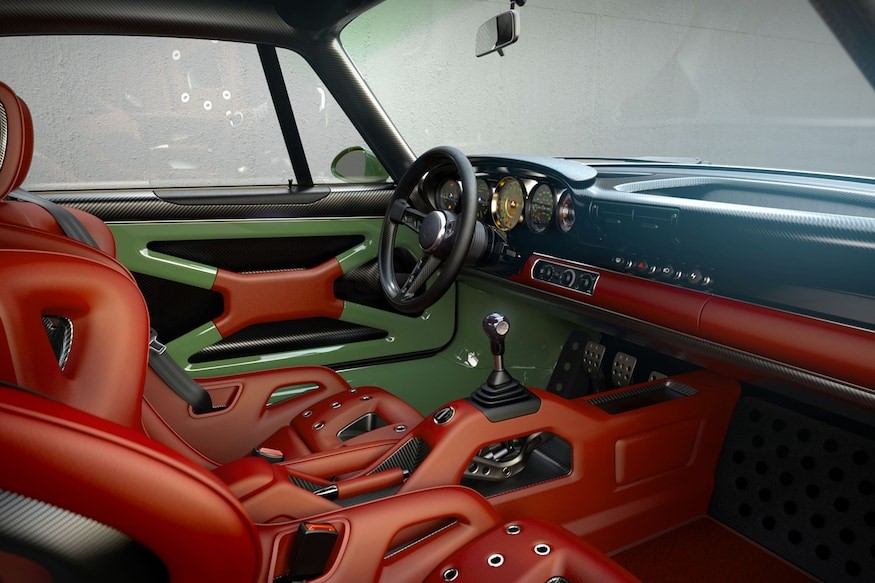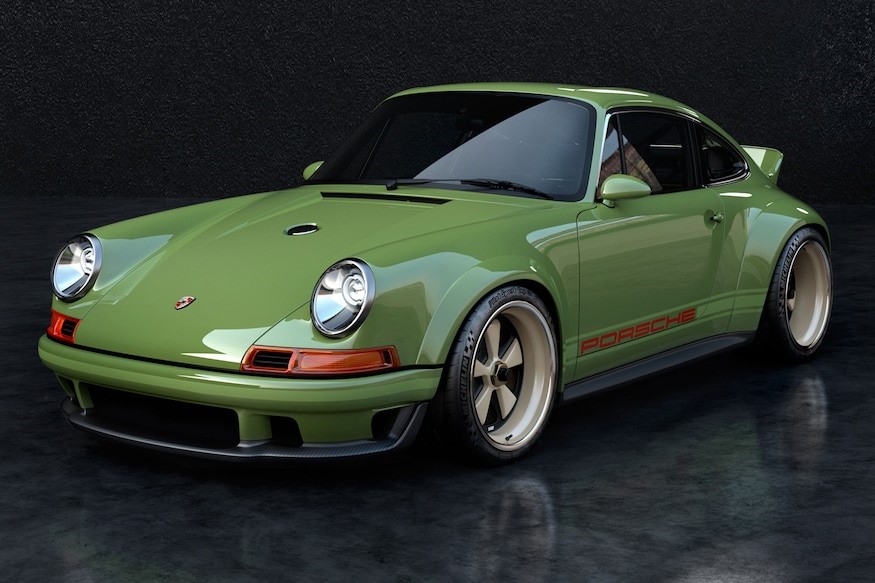 Which color combination of the DLS do you like best?