Surprising and funny car model translations
The naming of a car model is a challenging creative process, for it both has to sound good and evoke the right associations. The latter, however, doesn't always work when it comes to introducing new models abroad. In one country a model name may sound bright or fashionable, while in another it causes rejection because it sounds like a curse or gives rise to negative associations.
Since this can lead to funny situations, we have collected model names of which the translation worked out quite differently than intended.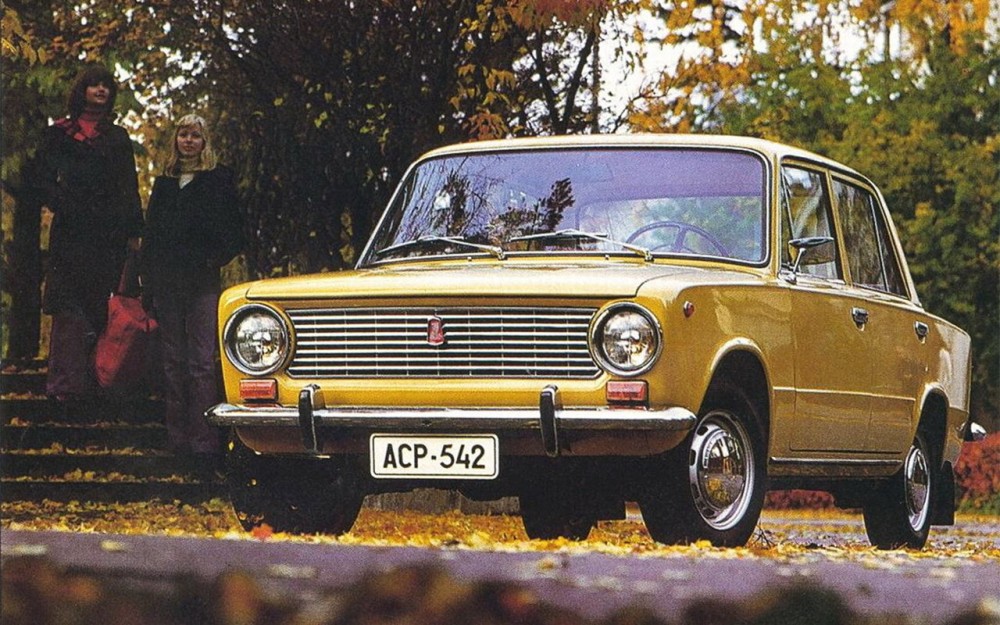 It was not for nothing that AvtoVAZ exported its products abroad as Lada and not as Zhiguli, which it was known as in the USSR. In Hungarian, this word is pronounced as "schikuli," which is a rude curse for Hungarians. In other languages, Zhiguli is consonant with the word gigolo, which is especially offensive for the French, while the English jokingly renamed the car Shitgoolie.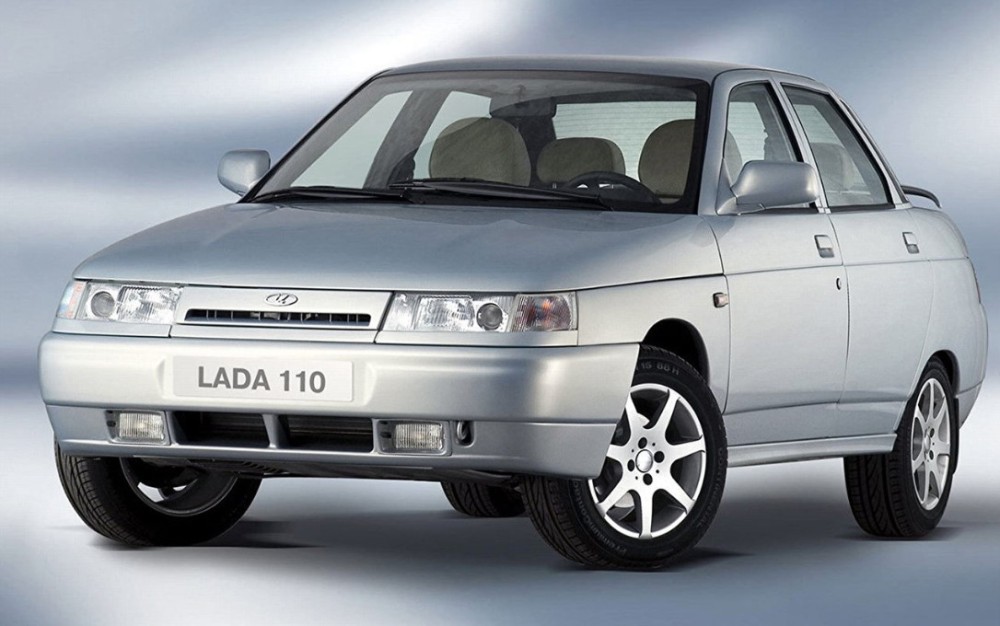 However, even with the brand name Lada not everything went well. In France, the brand quickly became known as "Ladre," which means stingy or greedy.
With the bestseller of AvtoVAZ, the Lada Kalina, it was also not easy. For the Finnish market the model was renamed into Lada 118 and 119, because in Finnish the word Kalina means "rattle and rumble" – hardly the associations that you want to promote a new model with.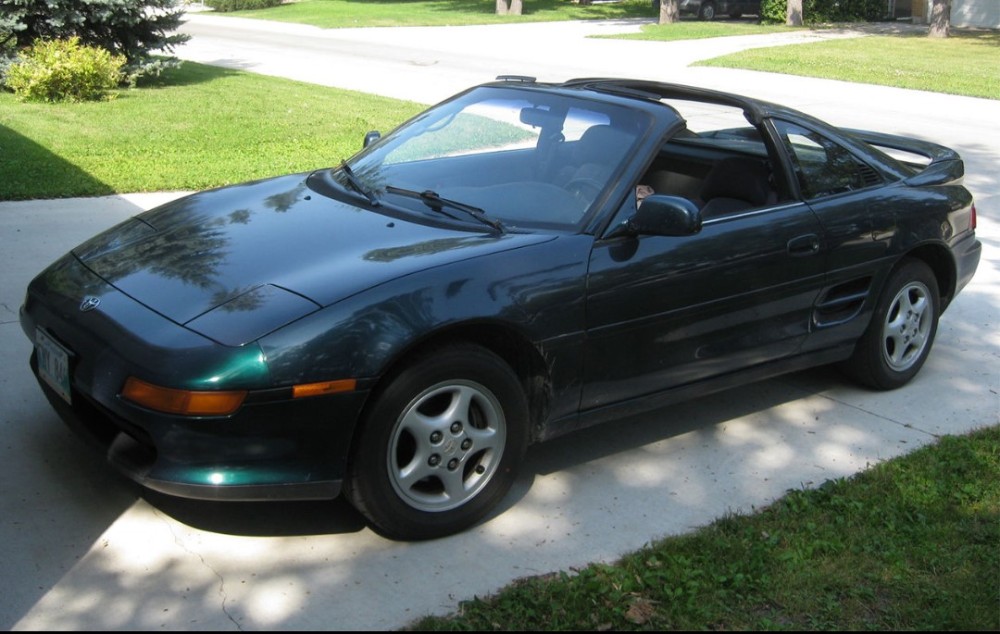 The youth sports car Toyota MR2 was a great success in many countries, but in France it was a failure. The fact is that in French the abbreviation MR2 is consonant with the word "merde," meaning "shit," which immediately closed all doors to success.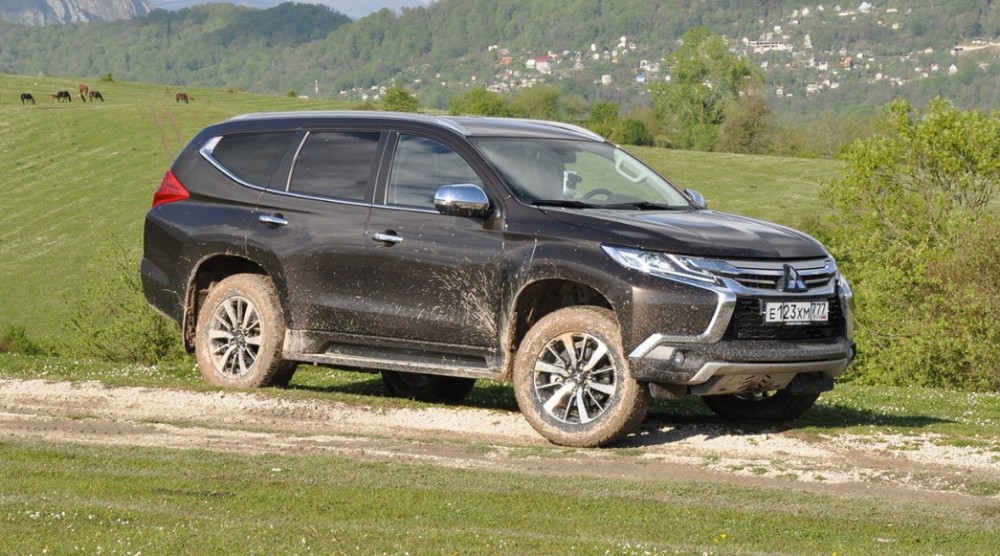 The Mitsubishi Pajero was named after the predatory pampas cat that lives on the Patagonia plateau in southern Argentina. In Spain, however, the car model is named "Montero," because the word "pajero" in Spanish means "masturbator."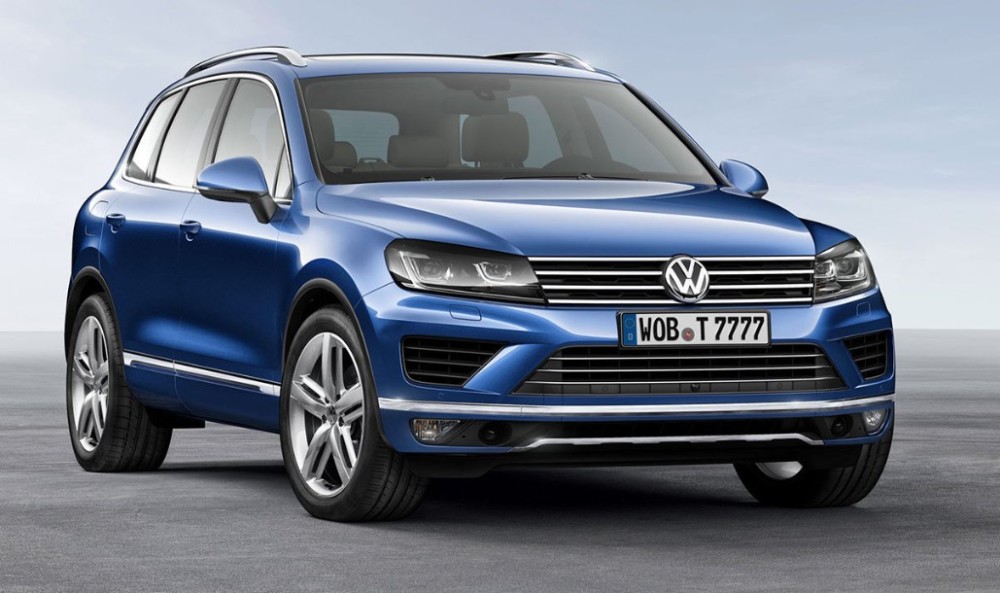 The German SUV Volkswagen Touareg was named after the nomadic Tuareg tribe in North Africa, but the British wittily came up with their own name – the VW Toerag, that is, the Volkswagen Homeless.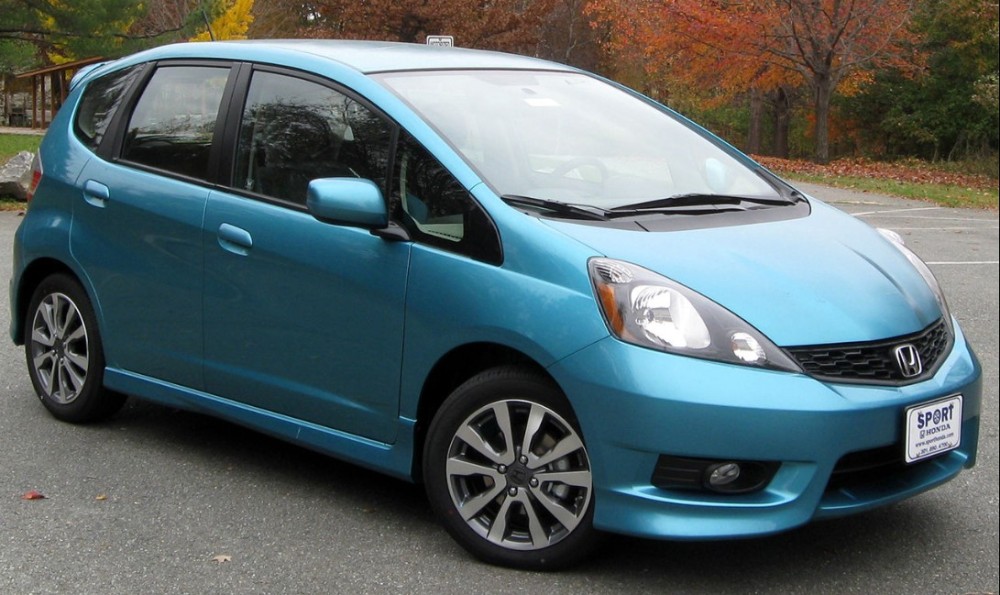 Although the Honda Fitta was a great success on the Japanese market, in the slang of Swedes and Norwegians this word means a female genital organ. Evidently, no one felt like driving such a car, because the name for Europe was changed to Jazz, and for the US and Canadian markets it was shortened to Fit.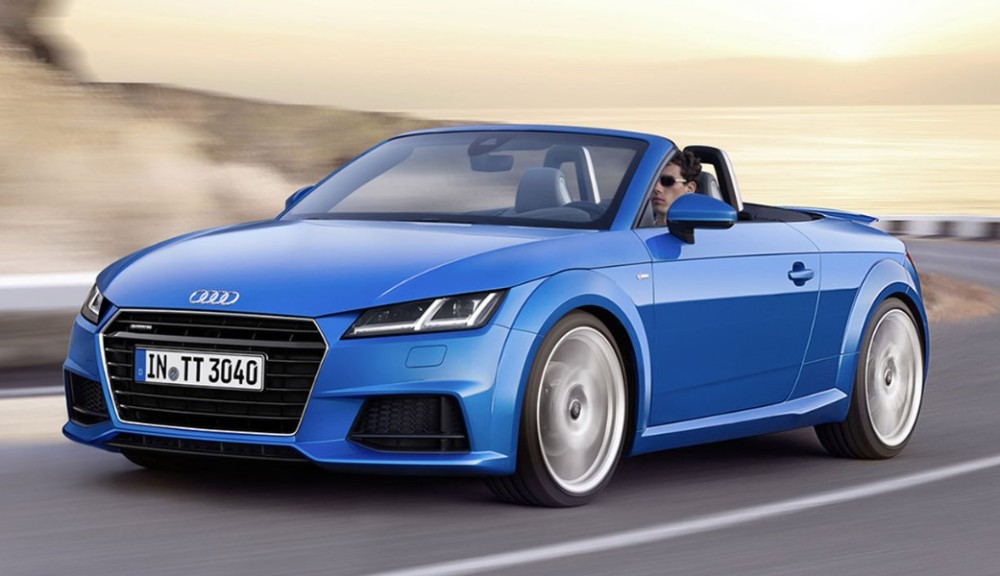 The stylish roadster Audi TT Coupe was out of luck in France, because "tete coupe" is French slang for "severed head." Nevertheless, Audi decided not to change the name, and luckily the ties between France and Germany have not severed yet.
Which car model name do you think is funniest in another language?