Electrifying beauty by Lunaz Design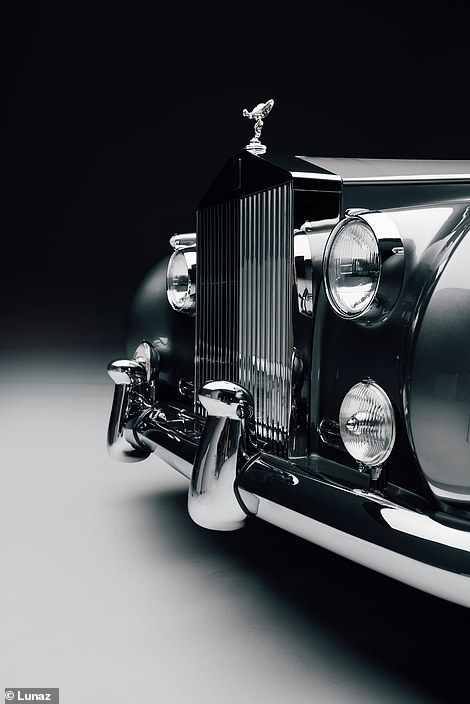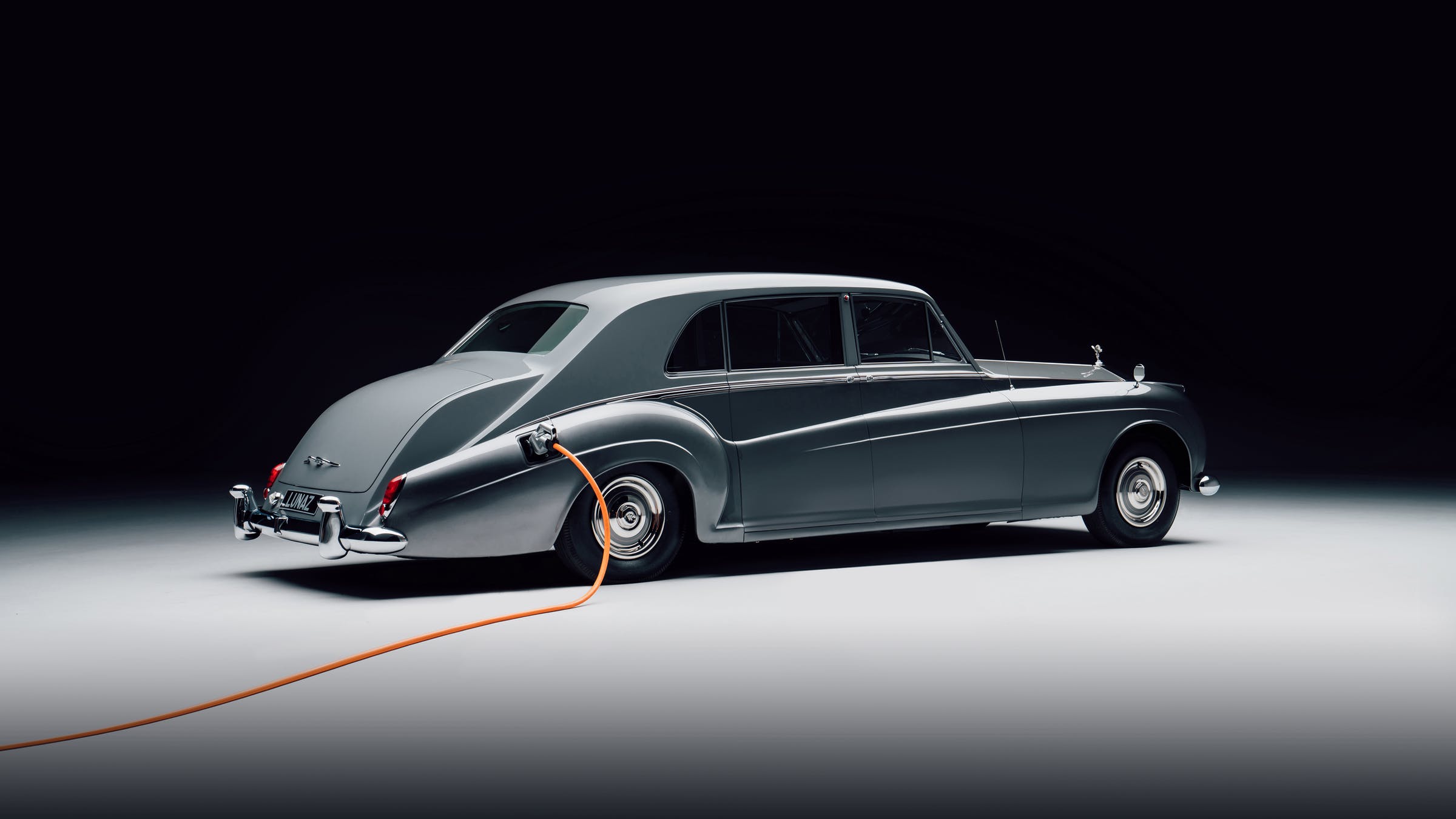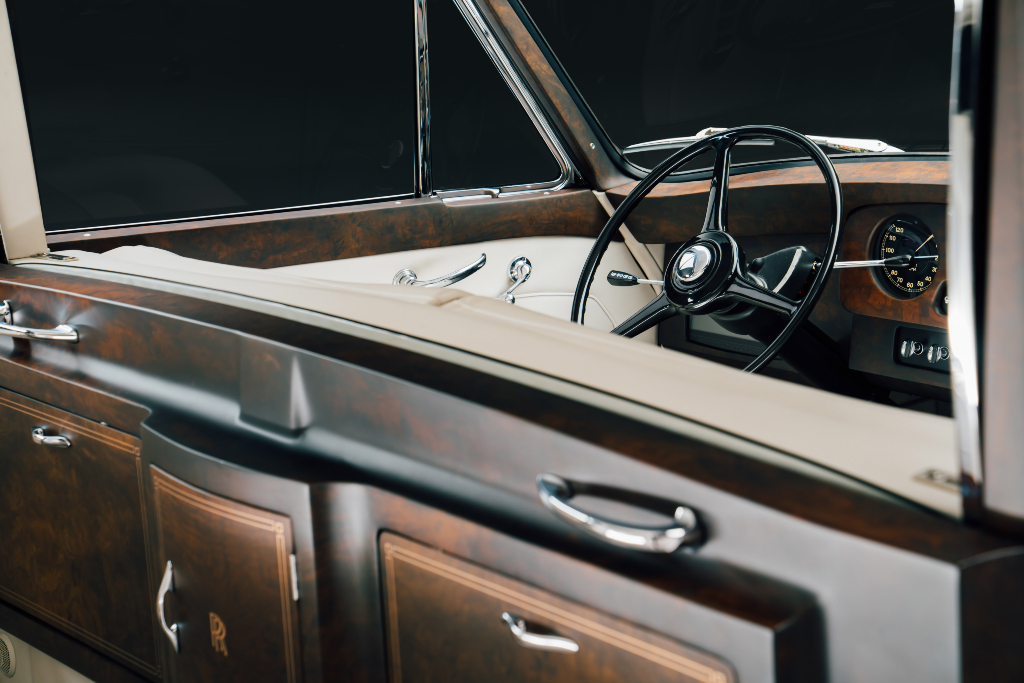 Without a doubt, over the upcoming 10 years we'll witness – and perhaps even experience – a change in the design and handling of cars that's more impactful than the last 5 decades of car development have brought us. And that'll be primarily because of the electric developments in cars. Indeed, although the end of the 1980s up to the beginning of the 1990s might have introduced computers into our cars, most cars are still powered by engines that burn fuel and shakily make noise because of it. This, of course, has always led to certain constraints when companies designed a new car. So, although all cars are equipped with a computer and have become much safer, efficient, and faster because of it, these developments are peanuts if you put them next to the changes that we can expect to take place in the near future…
The best of both worlds …, is both worlds
Already we see futuristic looking cars driving among us, and cars of the future will only start to resemble sci-fi movies more and more. Back in the days, however, a car's design was built around a compromise between function and form. Nonetheless, some of these car designs turned into beautiful artworks in their own right, which, ironically, resulted from the evolution of dealing with constraints. Naturally, some companies immediately saw the obvious opportunity that contemporary electric developments facilitate: the electrification of historically iconic design cars.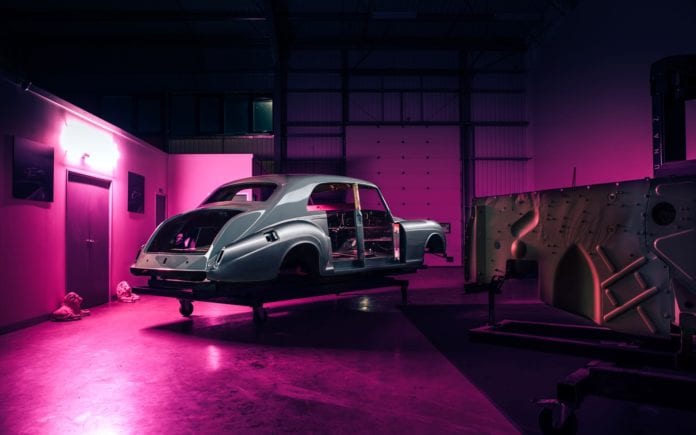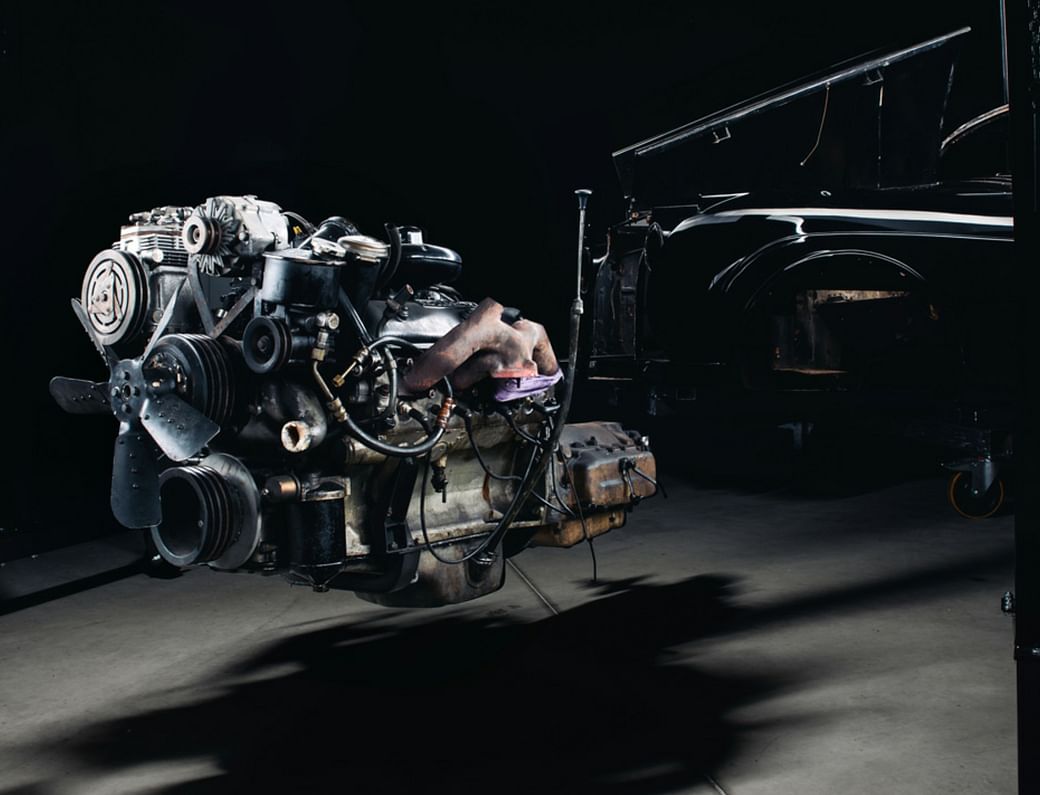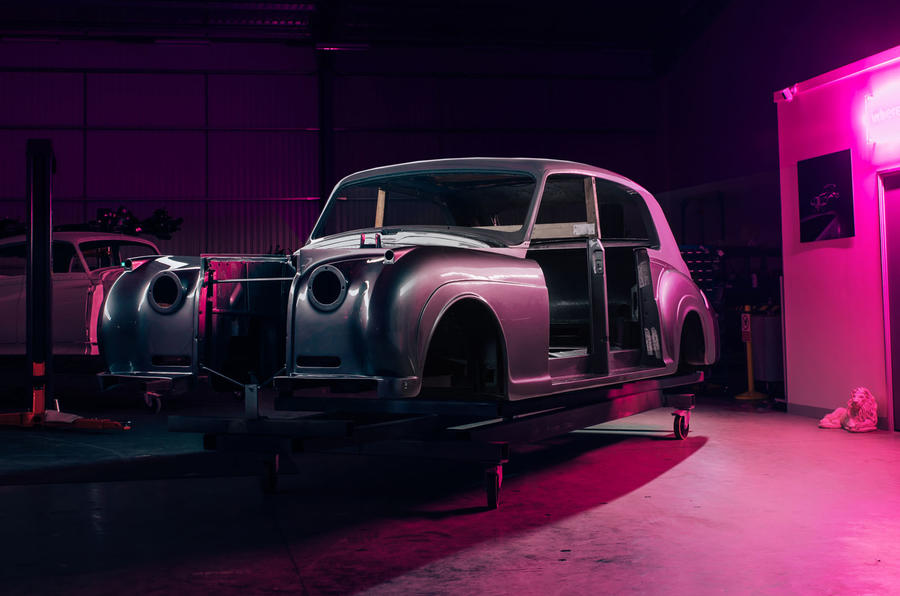 The British automotive company Lunaz Design represents one of these aspiring companies that work on implementing electric engines and batteries there where the old combustion engines and their related components used to reside. Currently, you can find Bentley S2 Flying Spurs from 1961, Jaguar XK120s from 1953, and Rolls Royce Phantoms from 1961 in their workshop. Lunaz explains, they "source a limited number of such vehicles, some that are no longer functional, and create beautiful clean and useable electric classic cars." In this, their "cars are fully restored to ensure that all the remaining mechanical components are in excellent working order and of the highest modern safety specifications." In other words, Lunaz Design works magic by creating the best of both worlds – modern safety and efficiency in the style of old classics.
Respectful British modernization
Luckily, Lunaz Design's work matches their words: once you get inside the meticulously restored bodies, you will find the wooden veneers, metal switchgears, and beautiful leather coverings that belong to the classic interiors. If you take a closer look, however, you'll notice that water temperature and fuel meters have been cleverly replaced by power and battery gauges, and that there are touchscreens featured in the dashboards to facilitate the communication, navigation, and entertainment technologies of today. And yet, when you get to the actual driving part, you will feel the eerily silent linear acceleration that characterizes electrically powered vehicles.
More than just restoring the original "looks" of classic cars, Lunaz Design has found a way to restore their original "feels" too. Lunaz's own powertrains are designed and developed in such a way that they accurately mimic their original's weight and the distribution of this weight in the vehicle so that handling the car feels truly authentic. Regardless of the unique nature of each vehicle, Lunaz has developed the expertise to keep all their car models looking truly original while working their way inside – an impressive feat in and of its own!
Of course, there will always remain those among us who cannot – or will not – do without the mechanical interaction, noise, and drama produced by the classic engines relying on combustion. Yet, Lunaz Design makes the switch very appealing, even for the nostalgic car lovers among us, and it does so in style. A classic and elegant style that is craftily combined with power, practicality, and efficiency. What else is there to wish for?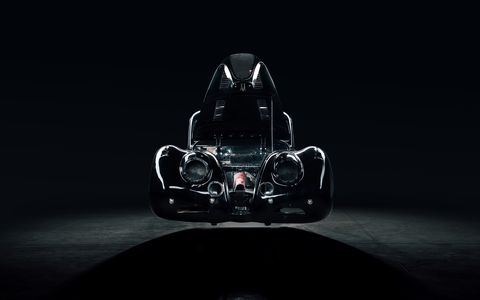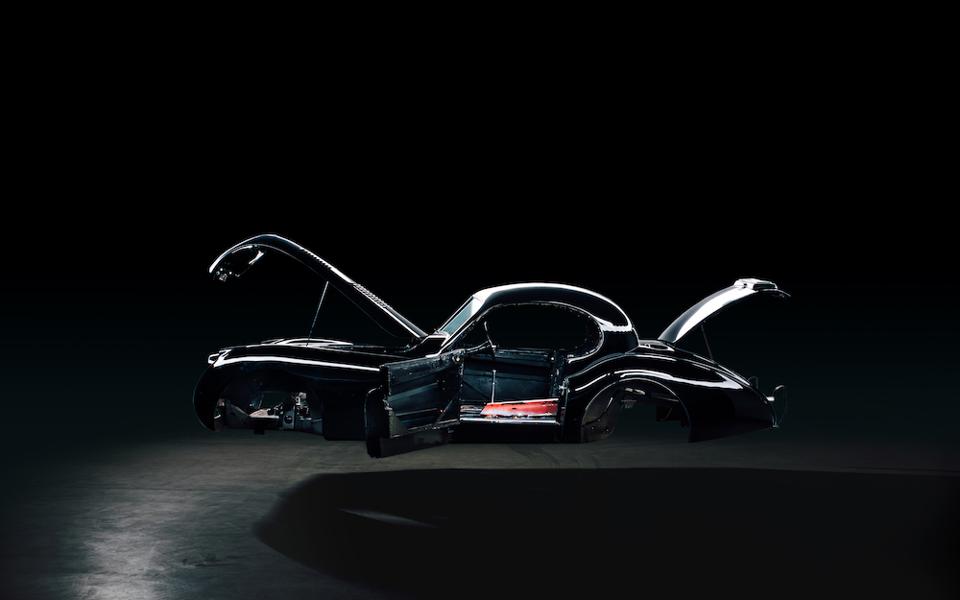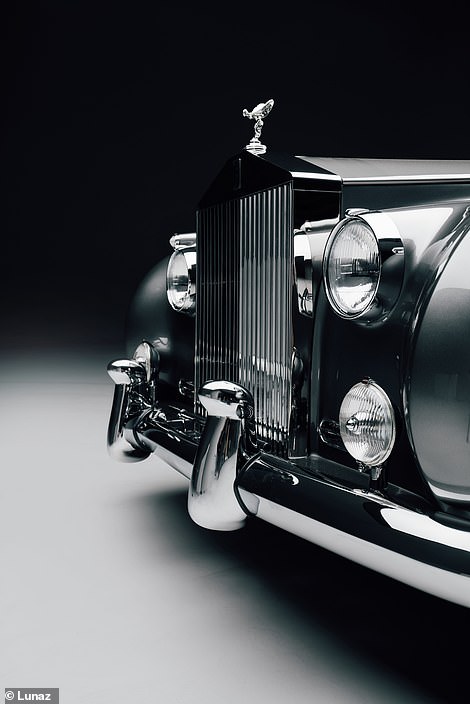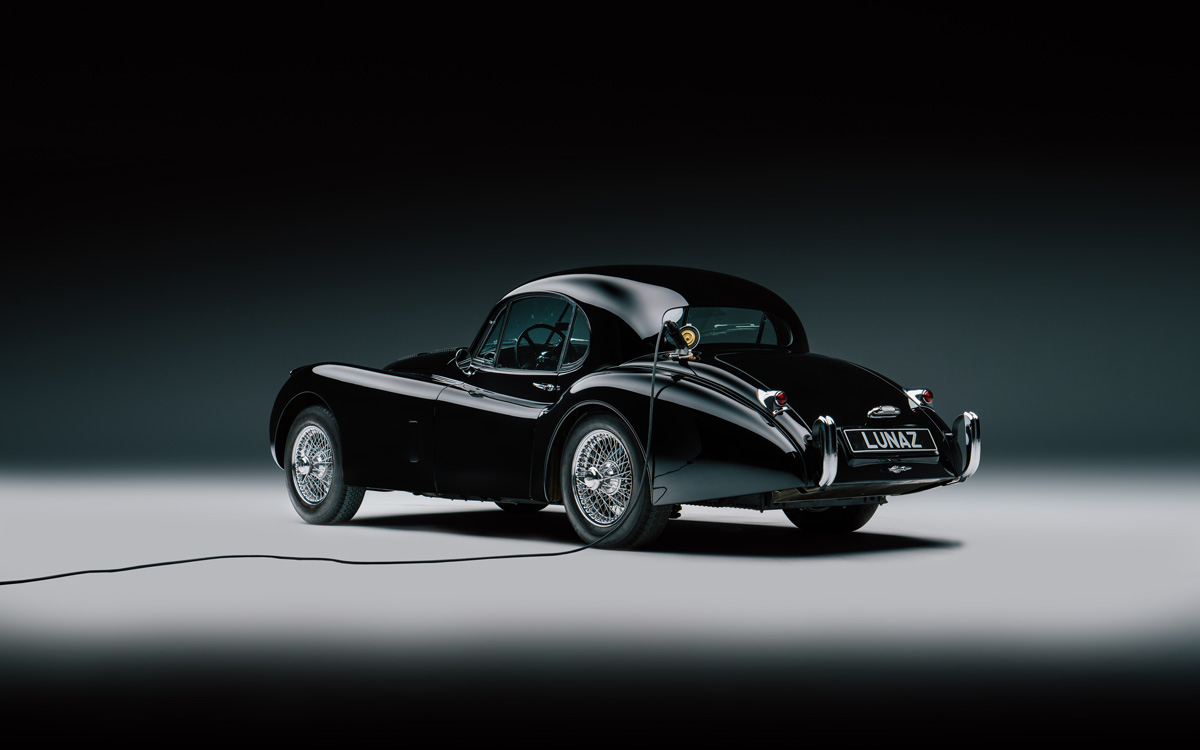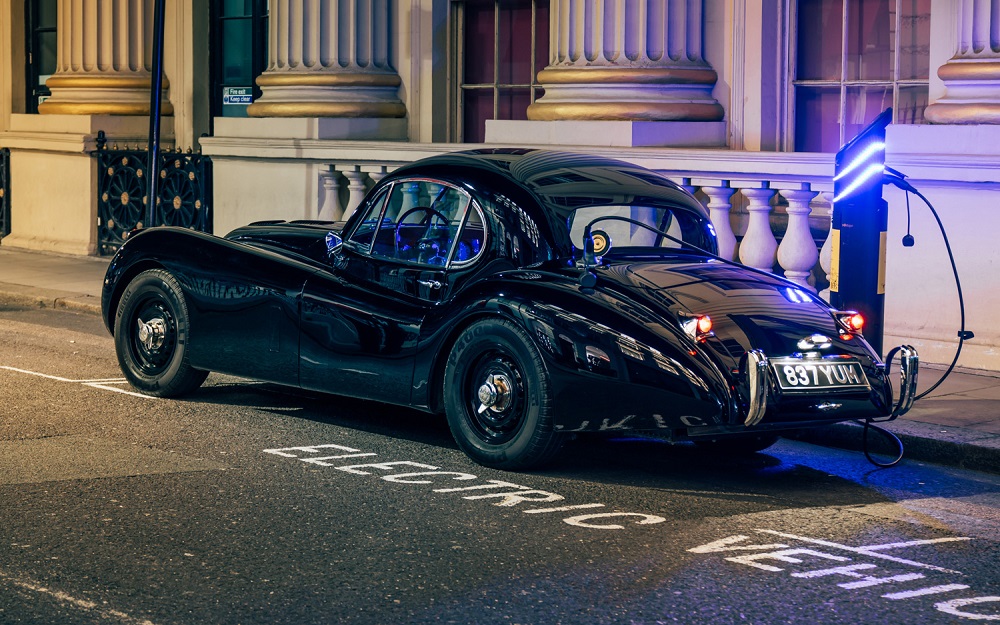 How do you think about the electrification of classic cars?