A 1968 Porsche 912 motorized by a Model S P85 powertrain
With about 500 thousand Tesla roaming the roads of the world now, it is imminent that some of those suffer from bad fortune. However, every Tesla that meets its end prematurely opens an opportunity for an EV retrofit, something the famous "Rich Rebuilds" YouTuber demonstrates time and again. The same fortune fell upon this Porsche 912 from 1968, which has been revived with a Tesla Model S P85 motor.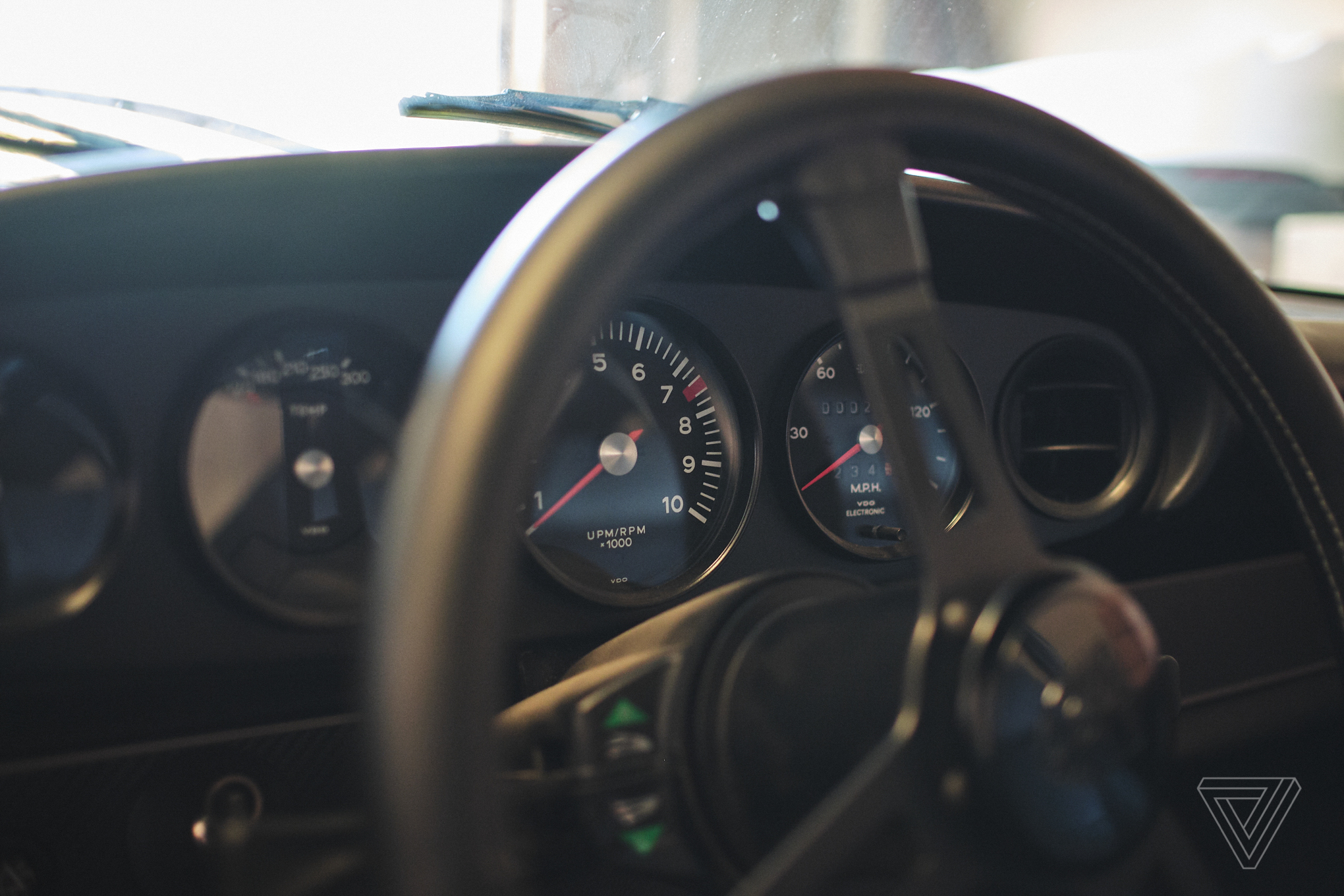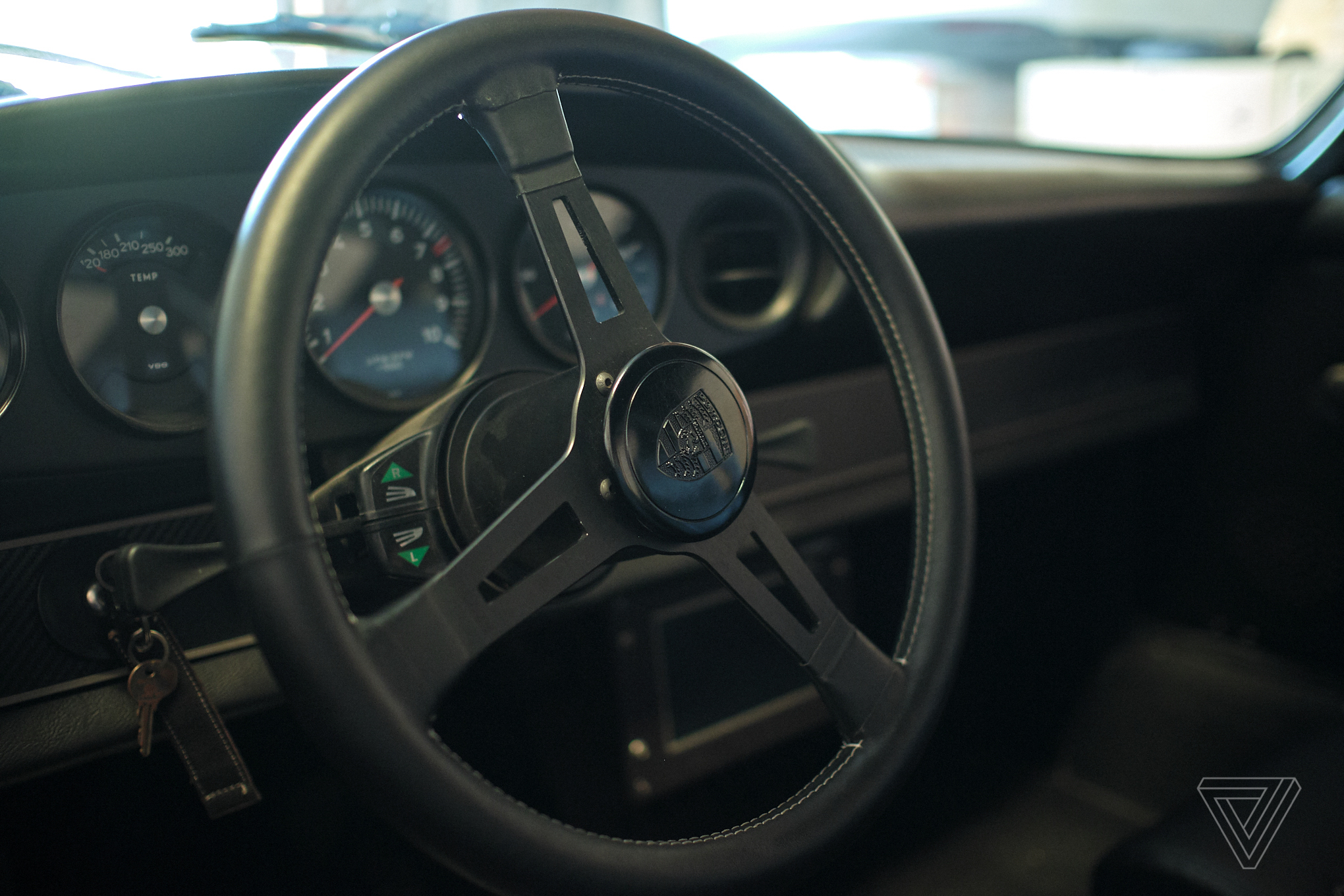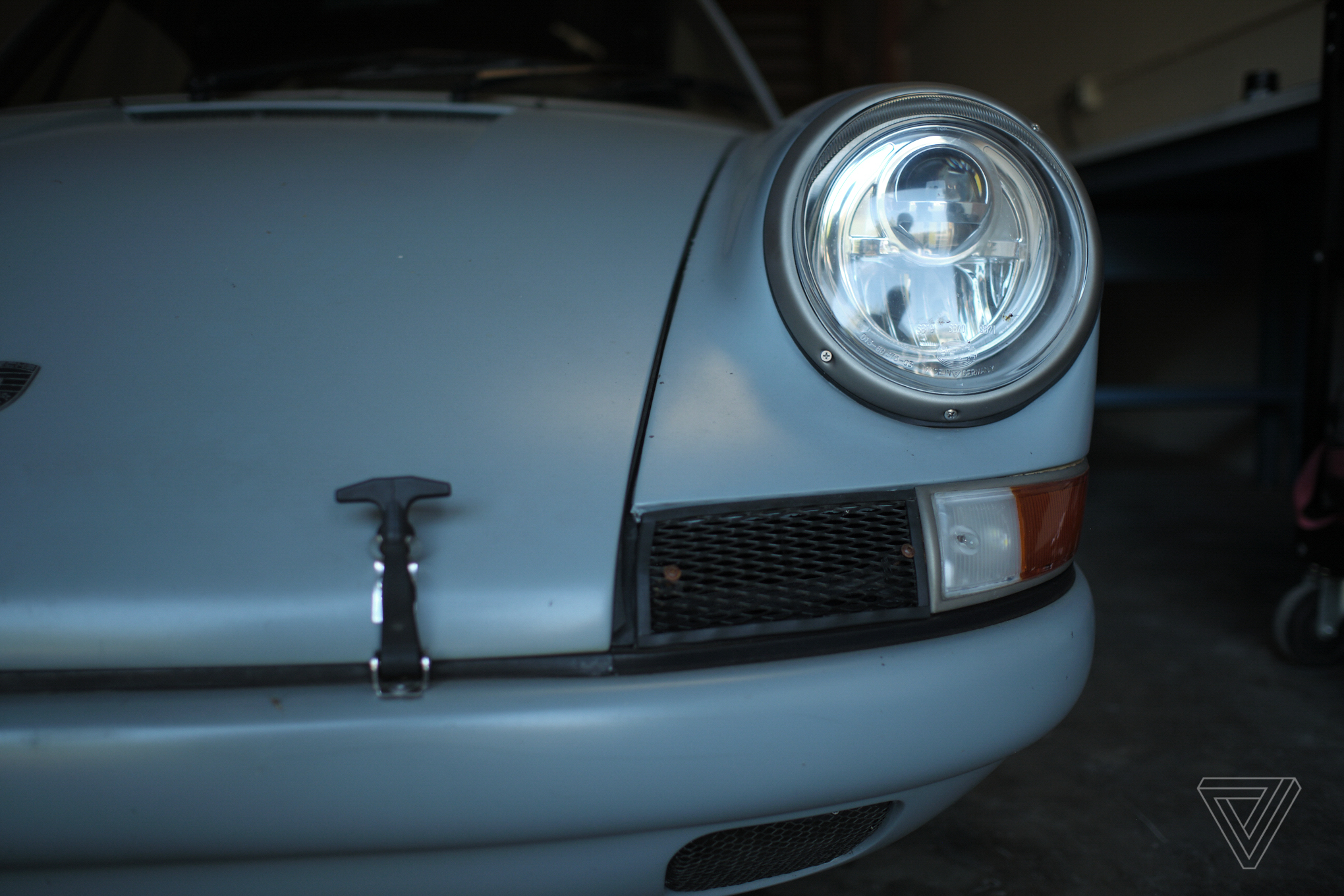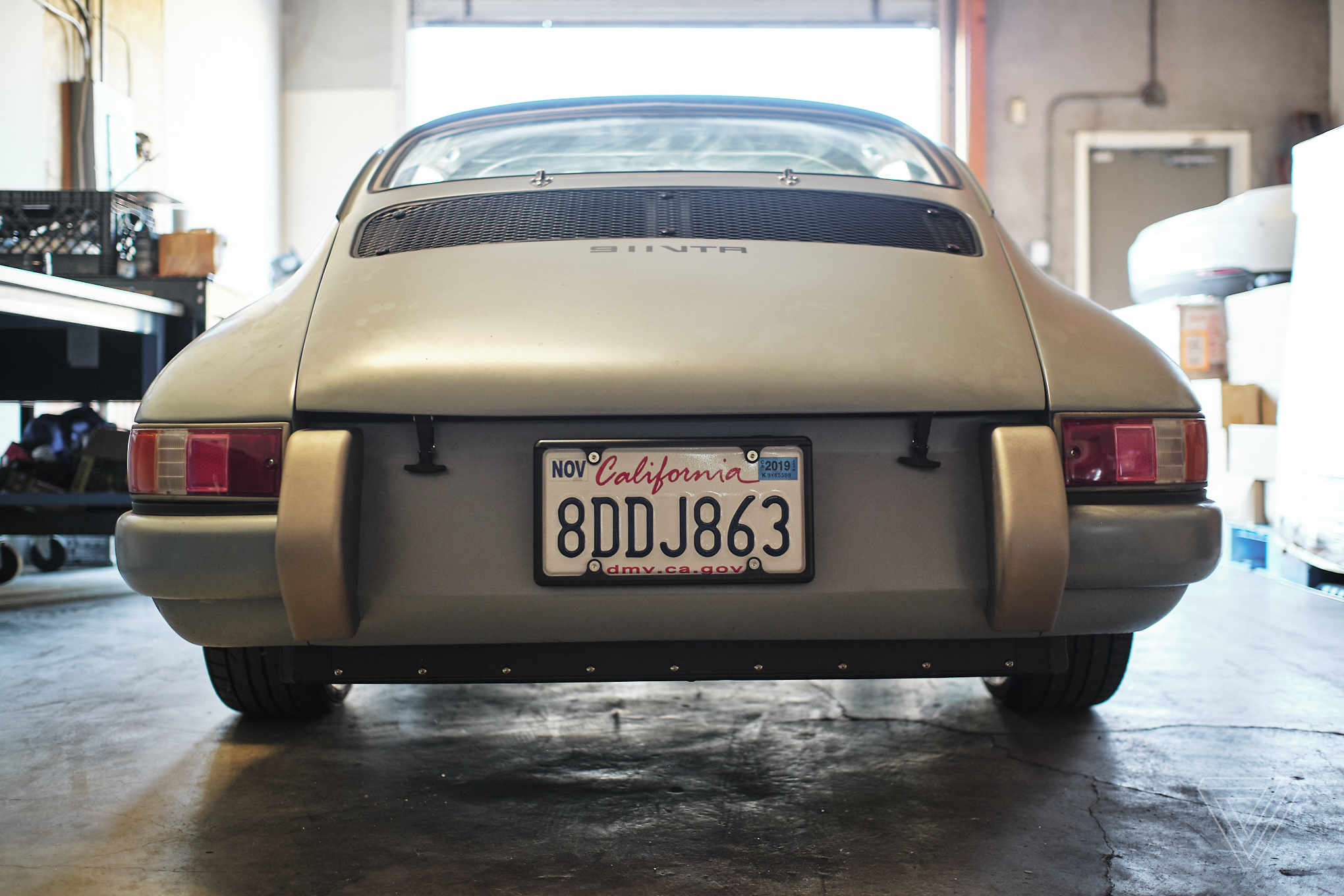 The EV retrofitting trend was catalyzed by a The Verge interview with Zelectric Motors owner David Benardo, who spend his time restoring classic Volkswagen Microbuses and Beetles with electronic powertrains. Subsequently, Zelectric and partner EV West made a name for themselves, and have accumulated a waiting list for years – all customers who are willing to pay amounts reaching (and even exceeding) 100.000 dollars for their own retrofit.
The EV Retrofit Boom
With a waiting list for expensive retrofits in their back pocket, David Benardo and Michael Bream, founder of EV West, could engage in more costly and complex projects too. Hence, their retrofit of the Porsche 912 from 1968, which they bought as a rust-collecting example in Las Vegas. Once Benardo and Bream were done with it, however, this "poor man's" or "budget" 911 boasted 550hp and a torque of 4.500 lbs-ft, even more than the newest 911 from 2020.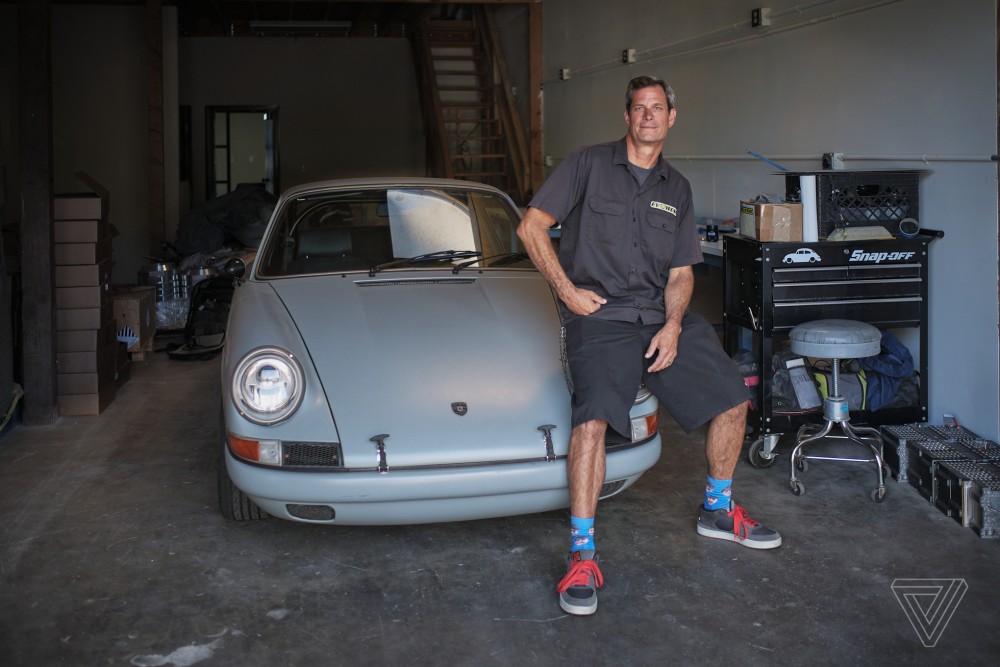 The 912 retrofit is equipped with the inverter, electric motor, throttle pedal, and rear differential of the Model S P85, but since the Porsche is a far smaller car, it did not get the Tesla's huge battery. Consequently, the 912 has to do with a LG Chem 32 kilowatt-hour battery pack, split into 2 equal parts in order to keep the car's weight stable, which reduced the car's radius to roughly 225 kilometers. 
Such engineering challenges as retrofitting a 912 that's almost half the P85's weight are part of what makes these projects interesting for Benardo and Bream. They make good use of their solution, though, because the 912's retrofit functions as a prototype for the conversion kit for other 912's, which will be sold for "only" 50.000 dollars. This kit enables enthusiasts to get their hands dirty on retrofitting their own car instead of having to wait out the ever expanding list of Zelectric-EV West.
The EV retrofit debate
As with any great project, Benardo and Bream are getting a lot of pushback, especially for those calling themselves "purists" of vintage cars. This is understandable, of course, because some of these vintage cars are unique or very rare models, and by retrofitting them they're becoming something else, sometimes to a point of no return. Whether this "something else," characterized by an engine rev-less driving experience, is indeed lacking authenticity but whether this truly is "sacrilege" remains up for debate.
Bream and Bernardo, though, are working their best to make their car conversions reversible, although this probably won't happen by the type of customers that are waiting for their cars. Yet, they feel that it's important to make this effort, because some fanatics spend vast amounts of time, energy, and money into pursuing and repairing the original components of their vintage cars, and they respect this pursuit. Moreover, they feel that their own pursuit is similar in the fact that they also dedicate themselves to resurrecting fallen car classics in the best way possible.
Zelectric customer Paul Stone endorses Bream's and Bernardo's pursuit, and it was their innovative approach that got him on board. Stone is now a happy owner of a retrofitted VW Beetle from 1966, and he particularly loves the insane acceleration that his classic car is capable of now. Moreover, Stone feels that his type of car opens vintage car collection up to a new generation – the imminent future that's upon us, in his eyes.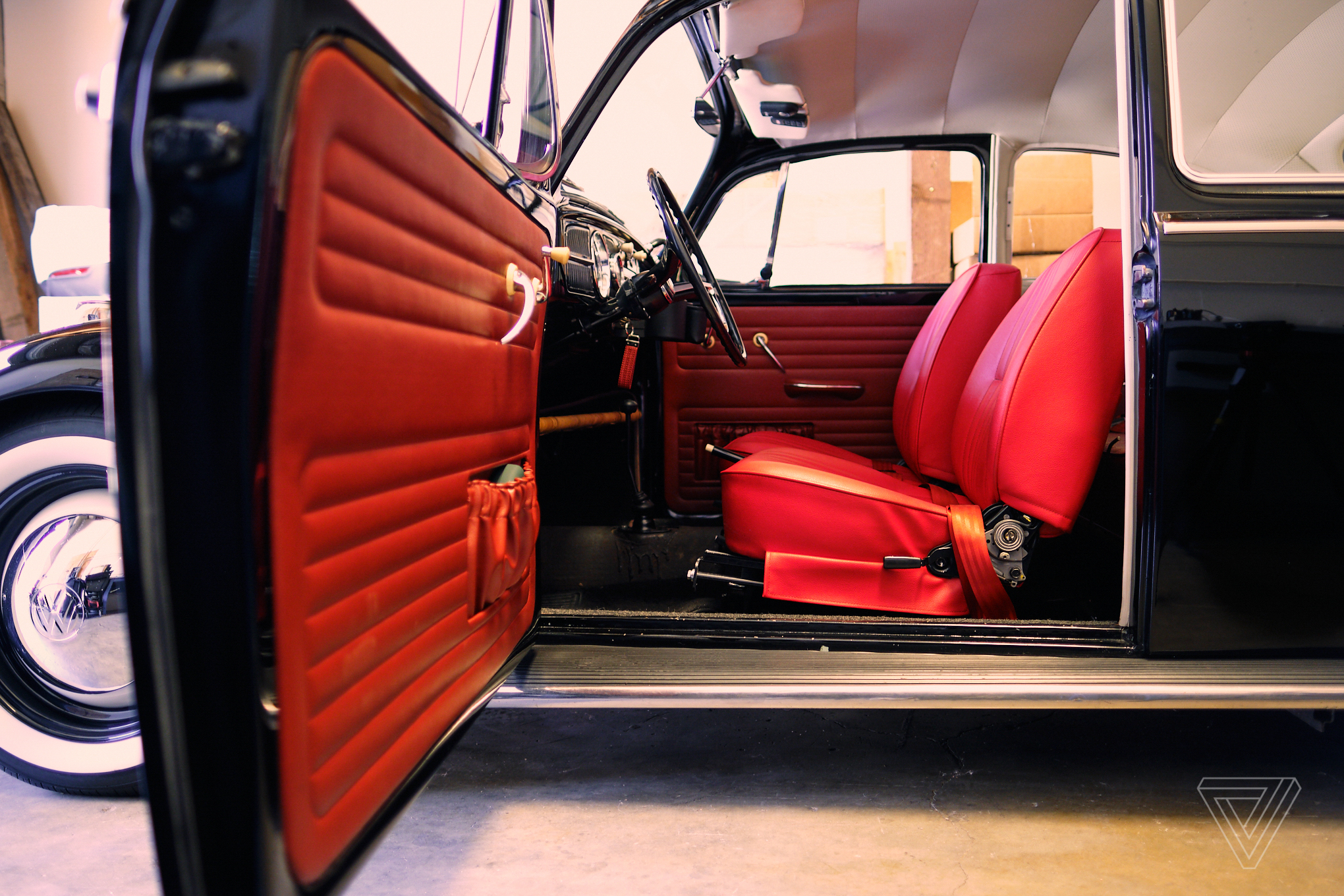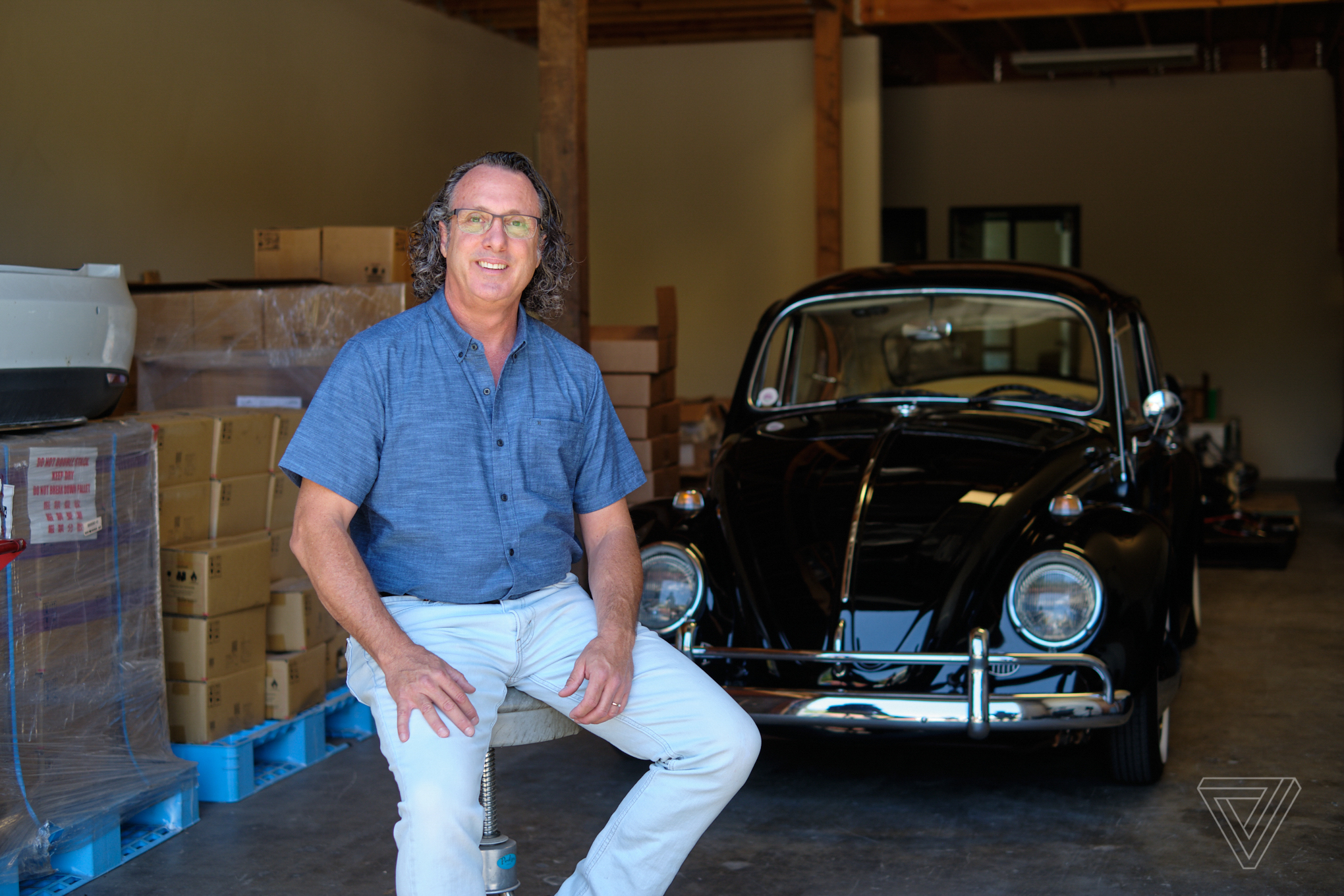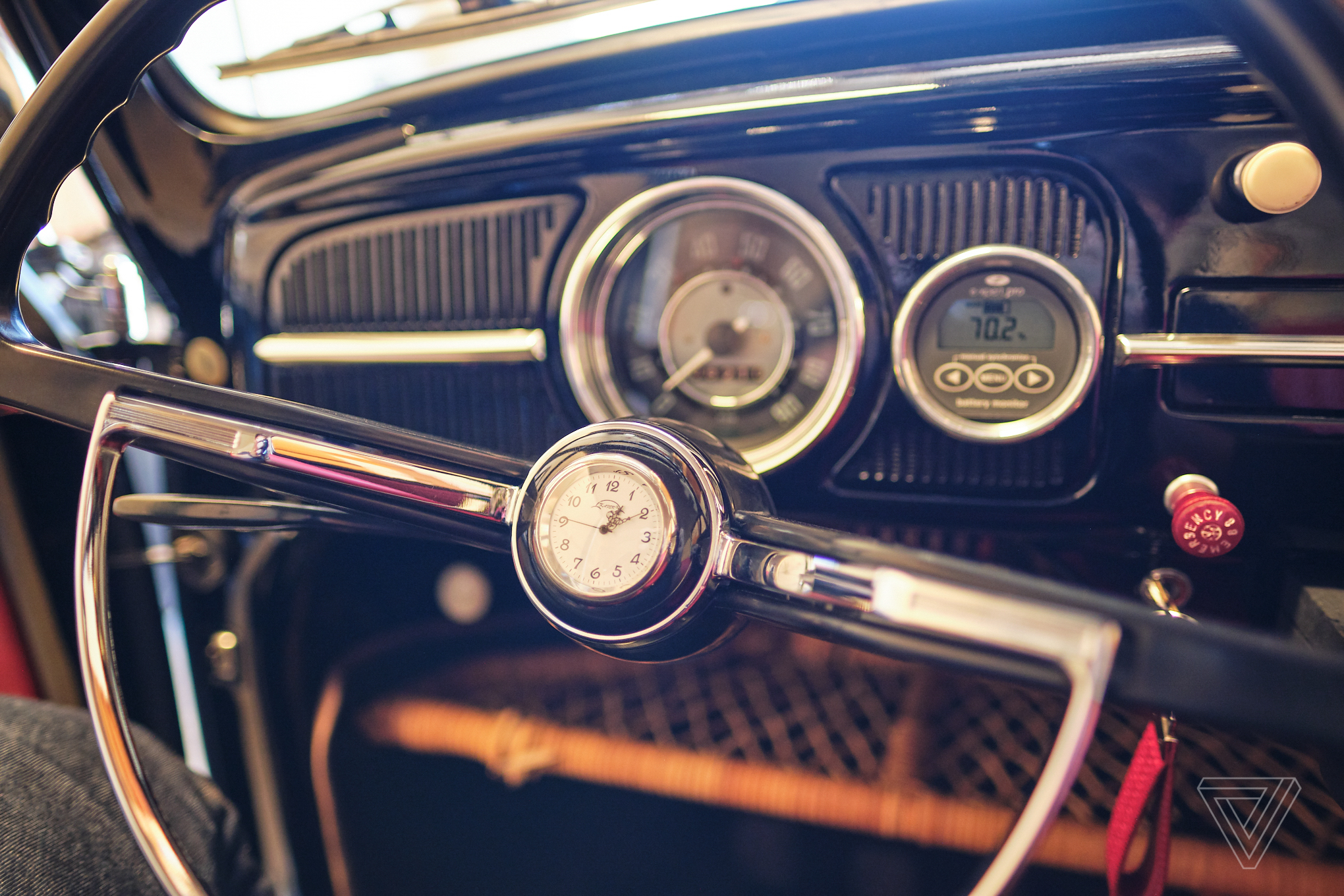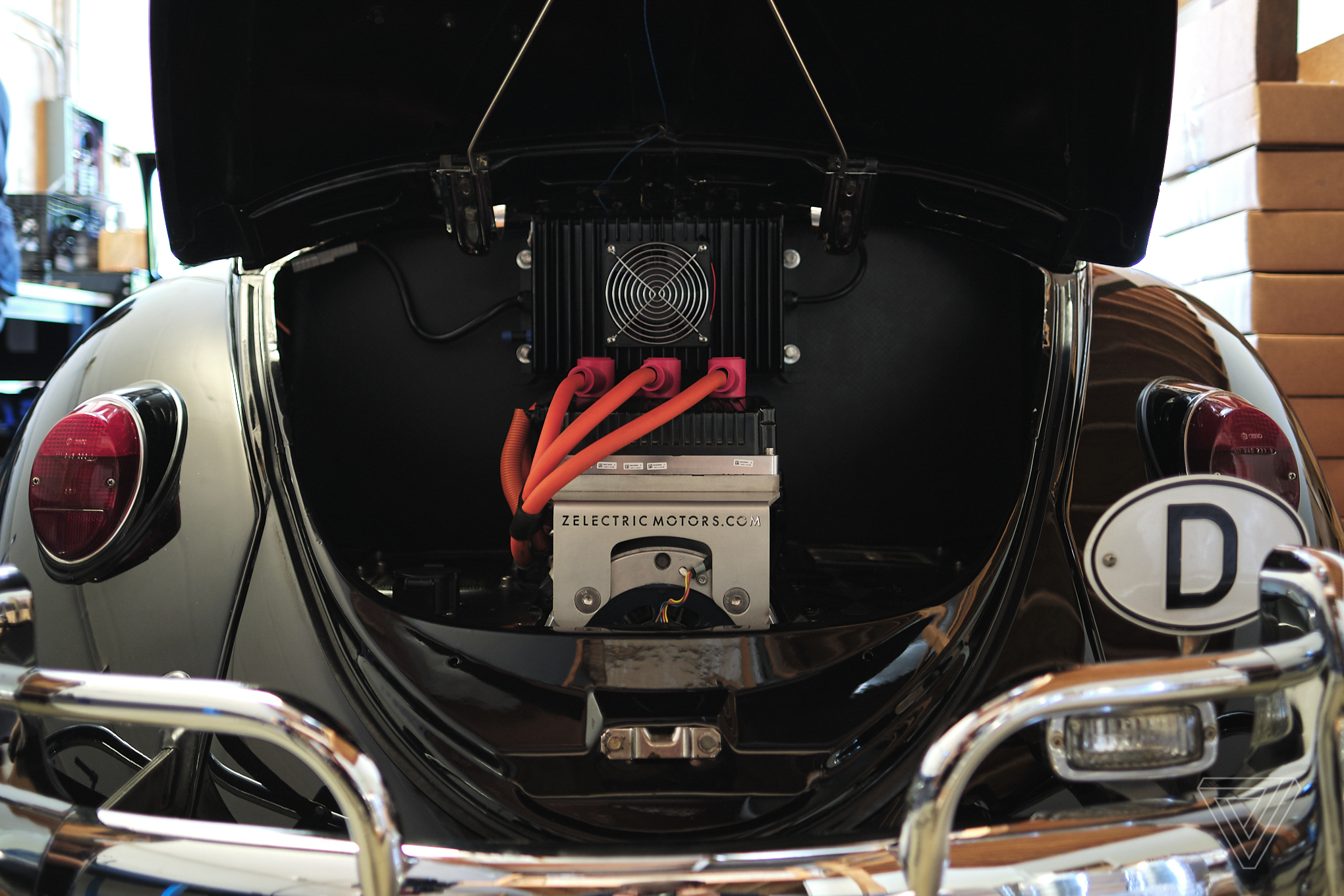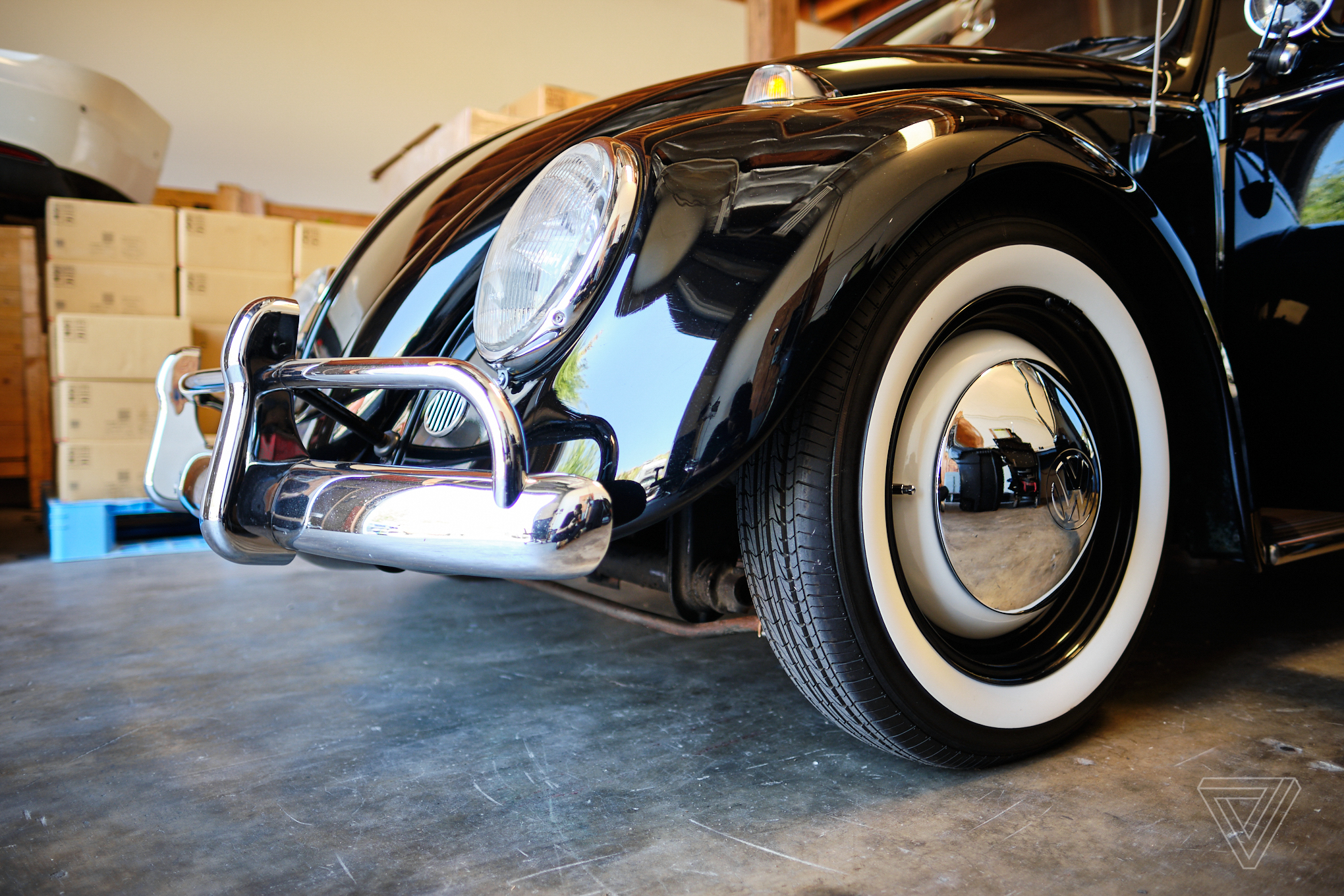 EV retrofits across the board
Coupling classic cars with EV electric powertrains isn't unique to the Zelectric – EV West partnership, though. Various established car marques are also adapting their nostalgic designs in order to promote their futuristic electric cars that are on the way. Jaguar, for example, has created a number of E-Types with electronic motors of which the most famous one was driven by Prince Harry during his wedding. Aston Martin takes another approach by offering to help their car owners who are infringing upon the pollution rules of their city by retrofitting their old cars.
Although the first electronic-only racing competition, Formula E, has met quite some resistance during its opening seasons, they're also gradually establishing themselves as a worthy series. Meanwhile, electronic car sales are increasing across the globe, regardless of the Americans who still seem to prefer their gasoline-slurping trucks and SUVs over EVs. Indeed, the switch to electronic vehicles will take some time, but the 912's Tesla powertrain and the highly successful Zelectric-EV West partnership in general is giving us a good indication that our culture is transitioning into a new generation, one characterized by electric powered driving.